On-Demand Webinar
Achieving Fail-Safe Software Deployments at the Edge
Take charge of distributed enterprise deployments to any device in any place
There are numerous challenges to deploying software to devices in brick-and-mortar locations such as retail stores, restaurants, warehouses and hospitals. Different industrial IoT and edge devices often have different interfaces which makes management even more difficult — especially with newer security and privacy challenges.

Because of their complexity, scale, connectivity method and varying environmental conditions, these devices are generally more prone to failure and external attack. Thus, it is critical that applications are always successfully deployed on all devices while maintaining seamless business continuity.
Join the discussion with Chaithra Mailankody, Associate Product Manager and Adi Shankar, Product Marketing Specialist. The webinar will cover:

DevOps for software deployments at the Edge

 

Administration of

globally distributed devices with diverse OS and h/w architectures

 

Achieving

o

perational

e

ffectiveness

 
Watch the webinar and learn how to achieve fail-safe software deployments at the Edge.
Presented By: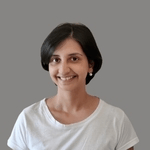 Chaithra Mailankody
Associate Product Manager, Chef Desktop
Progress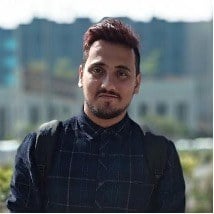 Adi Shankar
Product Marketing Specialist
Progress Software
Register Now