On-Demand Webinar
Chef Infra Compliance Phase Improvements
Learn about the latest enhancements to Chef Infra Compliance Phase
The introduction of Chef Infra Compliance Phase simplifies the workflow needed to implement run compliance audits, view results and do analysis. It extends our policy-based approach to configuration enabling a single agent than can handle the end-to-end workflow from state enforcement to, data aggregation to validation.
During this session you'll get to hear from Progress Chef Product Manager Tim Smith and Developer Relations Advocate Dan Webb on the latest enhancements to Chef Infra Compliance phase.
Overview of Chef Infra Compliance Phase.
Key Use Cases and Benefits.
Key New Features and Enhancements.
Presented By: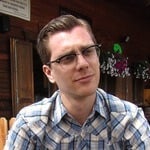 Tim Smithh
Product Manager, Chef Infra
Progress Software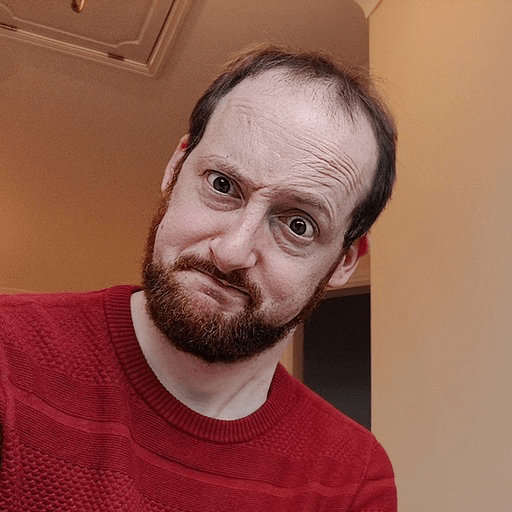 Dan Webb
Senior Developer Advocate, Chef
Progress Software
Register Now