On-Demand Webinar
Chef InSpec Security Profile Basics
Learn how to build and customise Chef InSpec profiles
The Chef InSpec language and framework allows companies to express their security and compliance policies as code and then automatically test for adherence to those policies as part of automated workflows. An InSpec test lets you describe a resource and make statements about how that resource should behave or be configured. The Chef InSpec language provides a set of abstractions (that allow a user to write easily readable policies in a prescribed manner without having to know the underlying functions of the language. It allows users to build InSpec profiles in easy-to-understand layers without needing to be a developer.
Join us for the second event in the Chef InSpec Best Practices quick fire webinar series to hear Progress Chef InSpec Product Manager Lokesh K. and John Tonello will show how easy it is to build and customize Chef InSpec profiles.
How Chef InSpec profiles are structured.
Out of the box tools (curated content, matchers, resources, tests and controls).
What are InSpec attributes are and how they are used.
Presented By: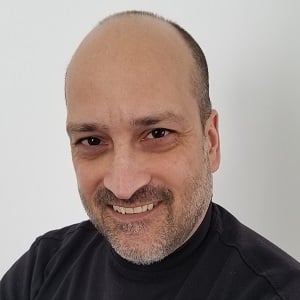 John Tonello
Technical Product Marketing Manager
Progress Software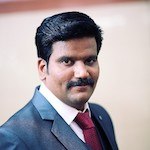 Lokesh Kannaiyan
Senior Product Manager
Progress Software
Register Now