On-Demand Webinar
Enable Container Security on OpenShift with Chef
Extend OpenShift security capabilities with Chef
OpenShift enables its users to build, deploy and manage container environments, while providing multi-tenancy features and the ability to quickly scale the entire cloud infrastructure.
Although OpenShift offers basic cloud-native security capabilities, reinforcing security and compliance is essential to securing your organization's cloud infrastructure.
This is where Progress® Chef® Cloud Security comes in; Chef Cloud Security secures OpenShift environments through integrated security and compliance checks that can validate container configuration and ensure your cloud infrastructure is compliant.
Watch this webinar where our product experts, Kameerath Abdul Kareem, Product Marketing Manager – Chef Cloud Security and Jacob George, Product Manager – Chef Cloud Security will provide a live demo of Chef Cloud Security and explain its usage alongside OpenShift. They will cover the following topics and more:
How to secure an OpenShift environment with Chef Cloud Security

Why using container security is vital for your organization
What to do when integrating regulatory compliance and security seamlessly for containers
If you know of any IT managers or security professionals who would find the topics covered to be interesting, please share this page to them.

Presented By: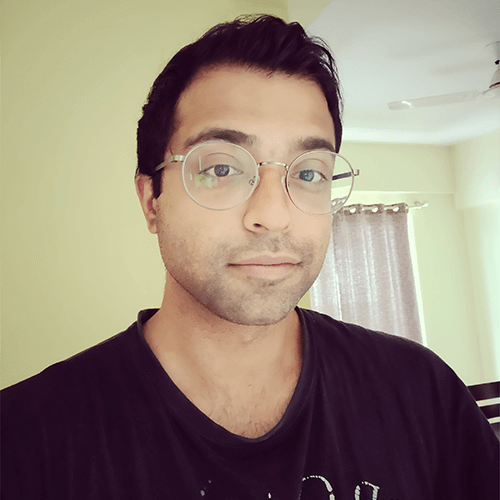 Jacob George
Product Manager, Chef Cloud Security
Progress Software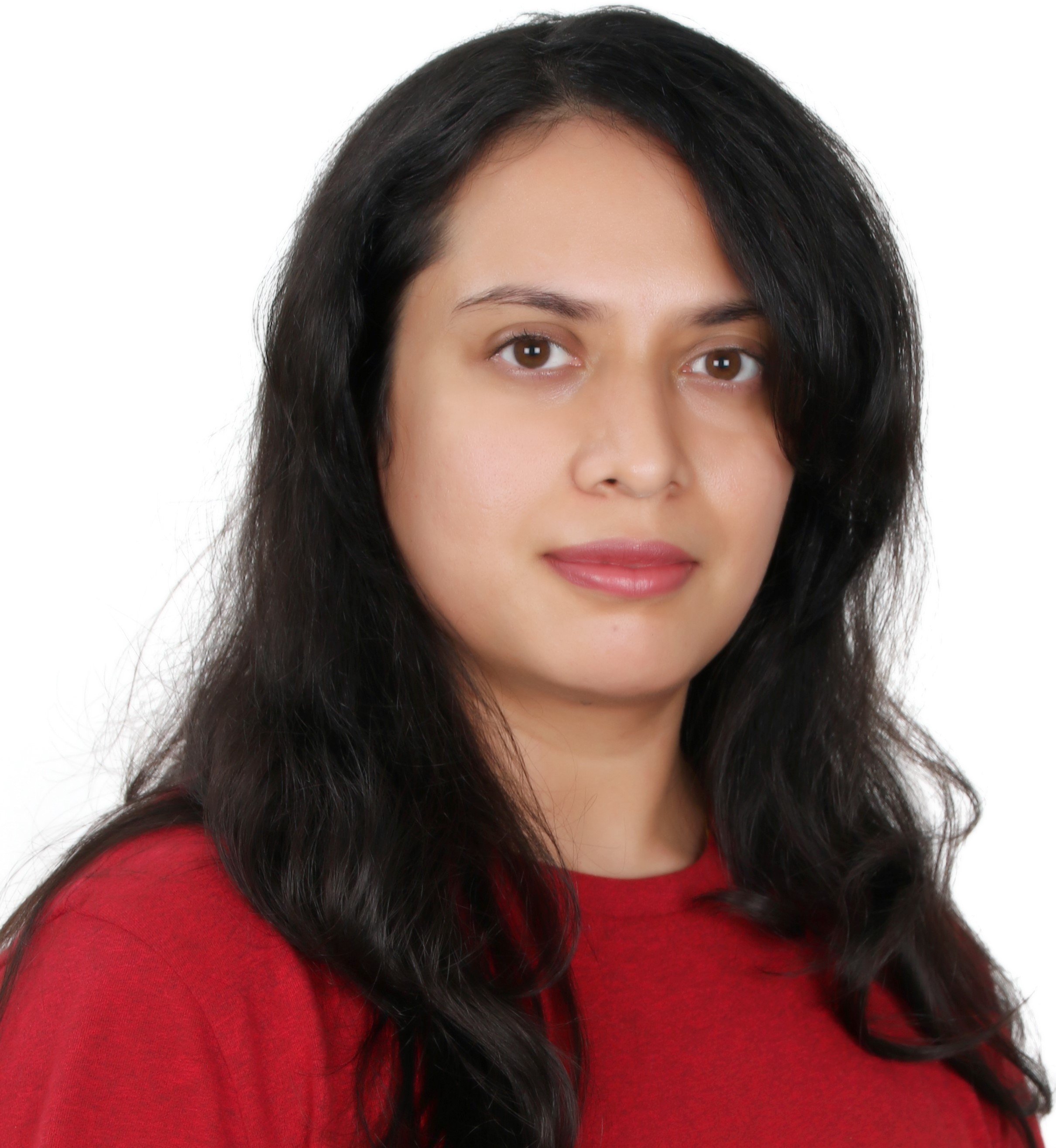 Kameerath Abdul Kareem
Product Marketing Manager, Chef Cloud Security
Progress Software
Register Now