On-Demand Webinar
Evolving from Infrastructure as Code to Policy as Code
Learn how chef can streamline delivery of Policy is code
Today, there isn't a company out there that doesn't worry about security, but traditional infrastructure as code (IAC) approaches no longer scale to meet the needs of modern security-minded organizations. Traditional approaches to IAC fail to account for regulatory or business security and compliance needs and still require manual interactions between DevOps and compliance teams.
Please check the on-demand webinar here:
Overview of Policy is Code
How Chef is streamlining the delivery of Policy is Code with new product enhancements like Chef Infra Compliance Phase and Role Based Policies.
Presented By: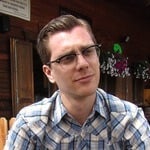 Tim Smithh
Product Manager, Chef Infra
Progress Software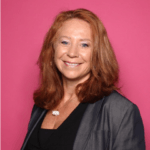 Heather Peyton
Senior Product Marketing Manager
Progress Software
Register Now