On-Demand Webinar
Gain Control and Visibility Into Your Linux Laptops
An all-in-one solution for managing your Linux fleet
Long-term integration of Linux systems and infrastructure into IT operations is common in organizations that have them.  IT administrators must have complete control over their security and configuration settings to automate Linux systems, as well as the ability to monitor systems after the fact to ensure everything runs smoothly. 
Unfortunately, Linux infrastructure is not universally easy to automate and without additional tooling, some administrators may face a long road before reaching their automation goals. Let's talk about what it takes to automate Linux management and what options IT departments have to do so.
Chef's easy-to-implement, declarative, and configuration management capabilities can help IT Teams manage and overcome some of the challenges they face in managing Linux laptop fleets.
Join the discussion with Nischal Reddy, Senior Product Manager and Sudeep Charles, Senior Product Marketing Manager at Progress Chef Desktop to learn
Automatically manage Linux laptops and desktops for any size fleet.
Manage Linux and other platforms (Windows, MacOS) oriented endpoint devices with a single tool.
Continuously enforce enterprise security and compliance standards across your entire Linux fleet.
Presented By: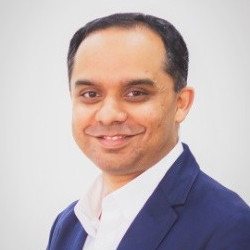 Sudeep Charles
Senior Product Marketing Manager, Chef Desktop
Progress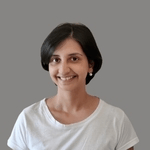 Chaithra Mailankody
Associate Product Manager, Chef Desktop
Progress
Register Now