On-Demand Webinar
Handling Cloud Security Posture Management at Scale
Ensure continuous cloud compliance at scale
Cloud security posture management has become a significant challenge as organizations continue to migrate to the cloud. To ensure compliance across the organization, IT teams must continuously monitor their cloud resources for misconfigurations and remediate them. They also have to identify the misconfigurations based on regulatory security benchmarks and internal security policies. These actions are repetitive and time-consuming, requiring dedicated effort from the IT teams. As a result, the productivity and efficiency of these teams are greatly reduced as they spend more time identifying and remediating misconfigurations rather than spending time on development.
Cloud Security Posture Management empowers organizations by automating the process of identifying misconfigurations in cloud environments while providing a unified view of the compliance status of the entire cloud fleet.
Join the discussion with Jacob George, Product Manager and Kameerath Abdul Kareem, Product Marketing Manager at Progress Software . The webinar will cover:
How to use Chef Cloud Security to understand the compliance status and security posture.
View the compliance and security posture of all your cloud environments and resources.

Automate audit checks for your entire cloud fleet.

Access regulatory security benchmarks and customize these policies based on internal security regulations.
Presented By: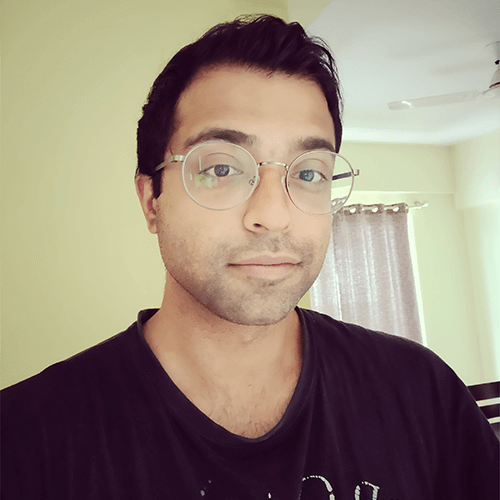 Jacob George
Product Manager, Chef Cloud Security
Progress Software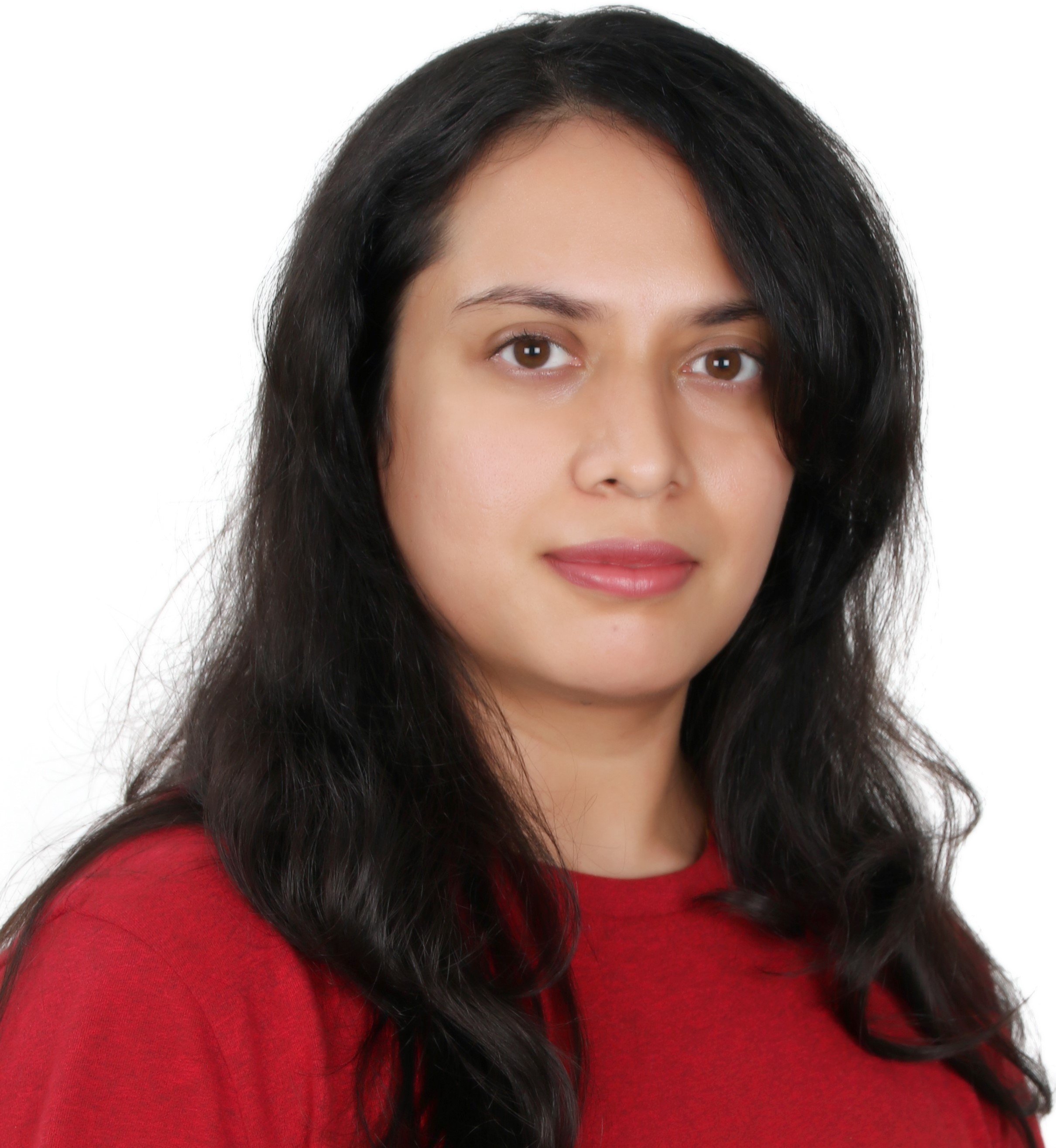 Kameerath Abdul Kareem
Product Marketing Manager, Chef Cloud Security
Progress Software
Register Now