On-Demand Webinar
HIPAA Compliance and Information Security
A webinar with Veracity Solutions
Achieving HIPAA compliance is an increasingly difficult, but important task. In the age of data breaches, ransomware, and other large-scale attacks against our systems, it is imperative that we automate solving our security and compliance needs.
Veracity Solutions is a Chef partner that helps their customers transform their IT landscapes by implementing continuous automation solutions. Organizations have been able to achieve security and compliance, according to the industry regulations that govern them, with greater velocity.
We must ensure that critical systems are available and patient data remains secure so organizations can focus on their clients. In this webinar, Chef and Veracity will focus on the best approach to ensure that apps and infrastructure are continuously secure and compliant for the healthcare industry.
Watch on-demand to learn how to:
Detect and correct security issues across your infrastructure (on-prem or in the cloud)
Rapidly gain and maintain constant visibility into your infrastructure security status
Automate security compliance to eliminate risk and deliver software that is secure and compliant by design
Presented By: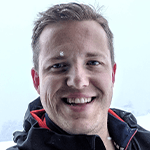 Galen Emery
Lead Compliance Architect
Progress Software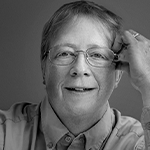 Lonnie Buchanan
Chief Architect and Executive Security Director
Veracity Solutions
Register Now