On-Demand Webinar
How to Improve IT Productivity for a Distributed Workforce
Remote Desktop Management with Chef Desktop
With a distributed workforce and a slow recovery from the pandemic, IT teams have been forced to manage their fleet of desktops, laptops, and kiosks remotely. During this new normal, organizations are finding it challenging to deploy and manage thousands of workstations and maintain continuous compliance.
With Chef, organizations can eliminate the time-consuming, manual steps needed to configure, maintain, and trace any change events in their fleet of IT resources, giving companies a dynamic way to enforce enterprise security and compliance.
In this webinar, the Chef team will present current challenges and trends in remotely managing desktops. Learn how Chef Desktop allows IT resource managers to automate the deployment, management, and secure maintenance of a large fleet of laptops, desktops, and kiosk workstations from a centralized location on a range of operating systems.
Join us on Thursday March 25th at 10:00 AM PT to learn how to:
Automate laptop, desktop and kiosk management for any sized fleet
Efficiently manage different platforms (Windows, macOS, or Linux) from a single tool
Continuously enforce enterprise security and compliance standards across your entire fleet
Register now for live Q&A, and save your seat in our upcoming session!
Presented By: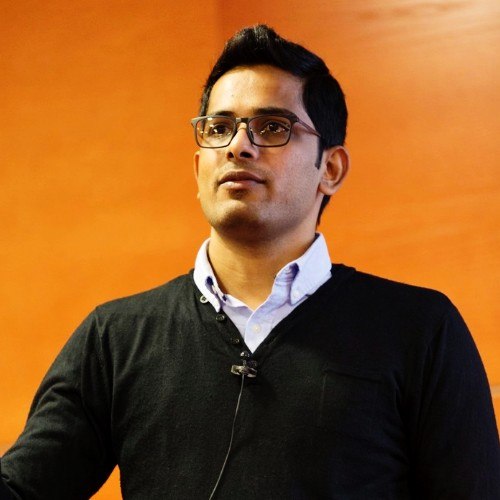 Nischal Reddy
Principal Product Manager
Progress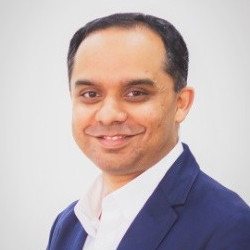 Sudeep Charles
Senior Product Marketing Manager, Chef Desktop
Progress
Register Now