On-Demand Webinar
Infra Tagging Best Practices
Learn about best practices of tag with your Chef Infra
Learn more about best practices of tagging, tag helpers, tags in policy files, and how to use them with your Chef Infra. This webinar will reveal the many benefits of tagging, usefulness, how it can reduce cost and time, and improve efficiency. Tags are helpful used as an attribute of a resource collector for realizing exported and virtual resources.   
Have you ever wondered what the difference between tags and categories? A tag is a custom description that is applied to a node. A tag, once applied, can be helpful when managing nodes using knife or when building recipes by providing alternate methods of grouping similar types of information.  
Tags can be easily added and removed and so much more, but what? Register now to be part of this insightful discussion. We will review enable (disable) tags inside a cookbook as well as through the knife/API and inside Automate Infrastructure and Chef Infra Server.  
Join the discussion with Akshay Parvatikar, Senior Technical Product Marketing Specialist and Michelle Sebek, Product Marketing Manager. The webinar will cover
Ad-hoc cookbooks | actions in cookbooks 
Tags as attributes used within cookbook code for controlling logic 
Tags are fully searchable from Chef Automate and the Chef Automate API
Presented By: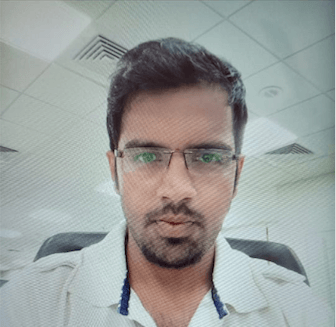 Akshay Parvatikar
Technical Product Marketing Manager
Progress Chef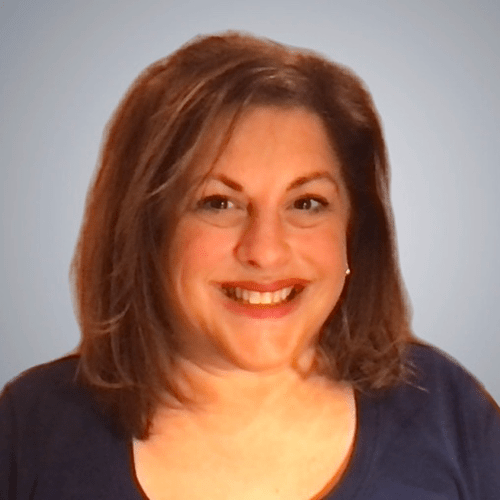 Michelle Sebek
Product Marketing Manager
Progress Chef
Register Now