On-Demand Webinar
Making DevSecOps an Automated Reality
Learn how Chef is Making DevSecOps an Automated Reality with Policy as Code
The goal of DevSecOps is to extend the core principles of DevOps to security teams shifting security checks left into the dev stage. But still in most organizations DevOps and Security team work independently of each other collaborating via ticket systems and spreadsheets. As a result of this, releases are many times delayed due to compliance and security audits along with fire drills and rework that result from failed audits.  
During this webinar Progress Chef's Tim Smith and John Tonello will show how we are making DevSecOps a reality by eliminating the security silo and moving everyone into a shared pipeline, a shared framework, and pushing to production in a rapid way. Tim will cover key concepts and technologies core to the implementation of Policy as Code including Chef's Test Driven Development framework, Chef InSpec profiles and Chef Infra Compliance Phase. John will put it all together at the end with a short demo.
Join the discussion with Tim Smith, Progress Chef Secure Infrastructure Product Manager and John Tonello, Progress Chef Technical Product Marketing Manager . The webinar will cover
How to bring security and compliance into the DevOps mix vs. their own automated pipeline.
What the key components of Chef's policy as code solution are .
How policy as code acts as a digital accelerator helping to overcome technical skill gaps and scale automation utilization across teams and environments .
Presented By: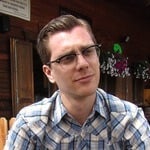 Tim Smithh
Product Manager, Chef Infra
Progress Software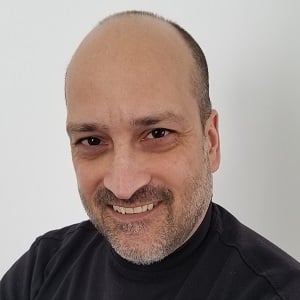 John Tonello
Technical Product Marketing Manager
Progress Software
Register Now