On-Demand Webinar
Making Zero Touch Enrollment Across Platforms A Reality
IT and Employee Productivity for a Distributed Workforce
Distributed workforces and reduced IT resource spending have led to multiple challenges, including:
A manual, time consuming provisioning of new laptops or desktops for new employees. It typically involves ISO images and a whole lot of wasted time.
An increasing IT resource footprint and a stretched IT team invariably lead to challenges in maintaining continuous compliance
Chef Desktop enables organizations to apply a consistent approach to automate the deployment, management and continuous compliance to their IT resources like laptops, desktops, and kiosk workstations from a centralized location. Gain visibility into the health of your entire fleet from a single pane of glass on a range of operating systems (macOS, Windows, Linux).
Join us on Wednesday August 26th at 09:00 AM PT to learn about:
Outline current challenges that IT teams face with implementing fleet-wide zero touch
Ilustrate how Chef Desktop implements principles of the 'coded enterprise'
Demonstrate a scenario of how you can implement zero-touch with Chef Desktop
Presented By: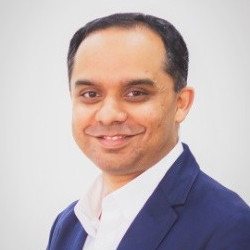 Sudeep Charles
Senior Product Marketing Manager, Chef Desktop
Progress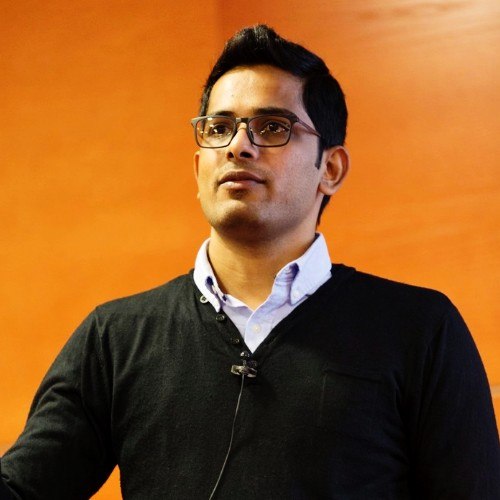 Nischal Reddy
Principal Product Manager
Progress
Register Now