On-Demand Webinar
Manage Chef Deployments from the Cloud with Chef SaaS
Continue your cloud and hybrid journey with Chef SaaS.
Automation is essential for organizations to standardize processes, increase employee productivity, and avoid losses due to inevitable human mistakes. Chef SaaS Early Access makes it easy to manage your Chef deployments on the cloud. Chef SaaS gives you on-demand access to everything Chef. Learn how you can use Chef SaaS to accelerate automation across your organization and transform into a compliant coded enterprise.

Join the discussion with Nischal Reddy, Senior Product Manager at Progress Software . The webinar will cover
Demonstrate how Chef can deploy a version of Automate in the cloud.
Review current workflows that Chef SaaS supports.
Sign up for Chef SaaS Early Access today.
Presented By: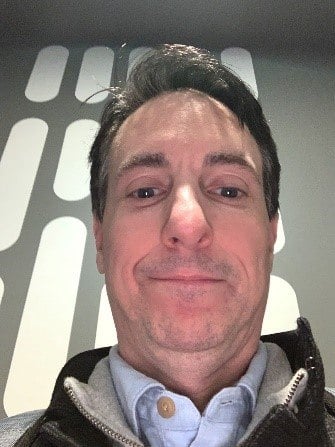 Mark Cavins
Senior Product Manager
Progress Software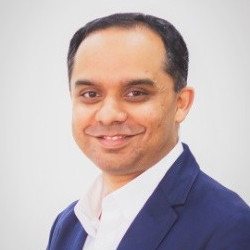 Sudeep Charles
Senior Product Marketing Manager, Chef Desktop
Progress
Register Now