On-Demand Webinar
Manage Endpoint Compliance as Code
Redefining endpoint compliance by codifying your fleet
As organizations grow, their fleet of end-user devices expands. Geographically distributed teams, an increasing number of remote employees, and BYOD are all contributing to this expansion. IT teams need to cope with numerous devices with multiple configurations. To ensure the fleet's security, they must constantly monitor it and remediate non-compliant devices. These tasks are repetitive, may require customization for specific purposes and are often done manually, which is time-consuming and error prone. Automation is the answer to standardise processes, increase employee productivity and reduce the risk of unavoidable human errors. Only codified fleet management allows for automated detection of non-compliant devices, configuration drifts and rapid remediation.  
Join the discussion with Nischal Reddy, Senior Product Manager and Sudeep Charles, Senior Product Marketing Manager at Progress Chef Desktop to learn
Using tools to gain deep insight into organization's operations
Automating compliance checks in your workflow pipelines
Focussing on workflows with unified pipeline for compliance & dependency management.
Presented By: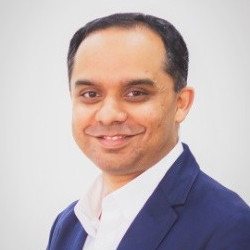 Sudeep Charles
Senior Product Marketing Manager, Chef Desktop
Progress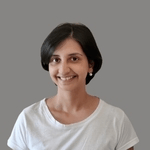 Chaithra Mailankody
Associate Product Manager, Chef Desktop
Progress
Register Now