On-Demand Webinar
Managing your Endpoint State as Code
Ace your fleet management game with Chef Desktop!
Managing desktops and laptops with traditional endpoint management and Mobile Device Management (MDM) tools works well when catering to services such as Zero Touch enrollment, Patch/OS Management, Remote Wipe/Lock, etc. But managing configuration and settings with MDMs can be challenging for IT teams. Chef, with its easy to implement, declarative, and configuration management capabilities, can aid in overcoming some of the challenges faced by IT Teams.
You can declare endpoint state as code and automate workflows to help avoid manual errors and codify tasks that cannot be completed easily via MDM. Chefs "code-first" approach helps set up an SDLC process, ensuring that changes are well tested before being pushed to production. It makes change less expensive and increases the productivity of IT teams.
Join us on Wednesday November 17th at 9:00 AM PT to learn about:
What are the endpoint issues that IT Managers/Sysadmins face?
How can those issues be remediated?
Chef & Endpoint Management.
Presented By: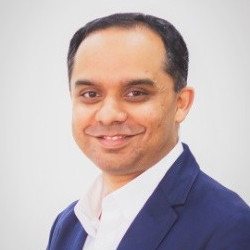 Sudeep Charles
Senior Product Marketing Manager, Chef Desktop
Progress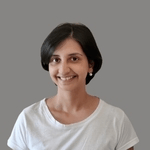 Chaithra Mailankody
Associate Product Manager, Chef Desktop
Progress
Register Now