On-Demand Webinar
May 2021 Progress Chef Partner Webinar
Learn about ChefConf'21: Online, Pricing updates and How to submit ideas to Product Management
Join us for the May 2021 Progress Chef Partner Webinar! Here's our agenda:
ChefConf'21: Online. We have exciting news on our annual DevOps and DevSecOps conference. We are looking forward to three days of in-depth sessions on infrastructure management, application delivery, automating the distributed workforce and a lot more. We will also share details on how you can present your DevOps story!
How to Influence the Chef Product Roadmap. This segment shows how you can influence the product roadmap and contribute to accelerating the DevOps journey for the entire community. We'll share the process of collaborating with our Product Management team to share your ideas and how they can be implemented.
We will also cover:
Pricing updates
Plus, a live Q&A with Dan Hauenstein, VP of Chef Product Marketing and Benny Vasquez, Manager of Chef Community and Developer Relations
Register now for live Q&A, and save your seat in our upcoming session.

Presented By: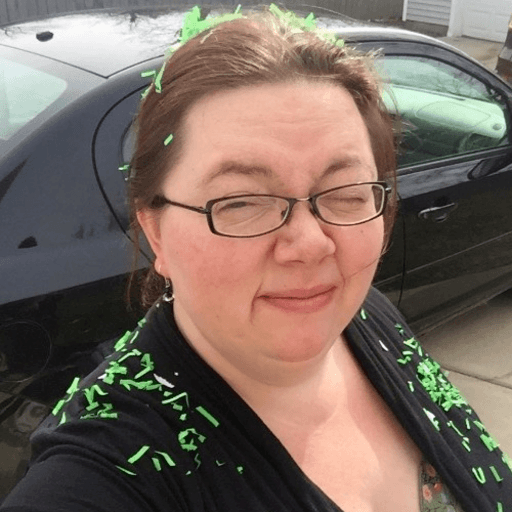 benny Vasquez
Manager of Community and DevRel
Progress Software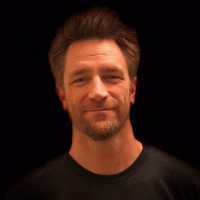 Dan Hauenstein
VP Product Marketing
Progress Software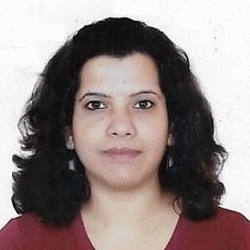 Shalini Thakkur
Senior Technical Program Manager
Progress Software
Register Now