On-Demand Webinar
Orchestrating Zero Trust with Chef Desktop
Continuous Compliance for a Distributed Workforce
The traditional security architecture has its own set of challenges, including:
Limited visibility to fleet configuration and hence exposure to risk
Restrictive on-premisis identity archectectures, leading to an excessive dependence on VPNs
Limited sense of device context to either allow or prevent access to critical systems
Chef Desktop allows organizations to extend the capabilities of 'Zero Trust' from a simple practice to a more meaningful application of security and compliance policies. Chef Desktop uses 'compliance-as-code' principles to automate continuous security and compliance checks for endpoints to detect and remediate issues.
Customizable templates allow flexibility to add and modify configurations to accommodate the unique requirements of specific users, endpoints, or apps.
A unified dashboard to track the current status of nodes in terms of configuration, health, and compliance makes it furthermore easier to track security and configuration management data across the entire IT resource fleet. Did we mention that all of this is possible across operating systems?
Check out our on-demand webinar to learn about:
Summarize key concepts of Zero Trust
Illustrate how Chef Desktop implements 'compliance as code'
Presented By: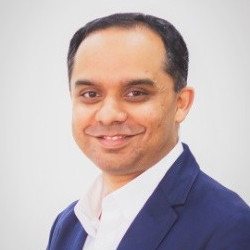 Sudeep Charles
Senior Product Marketing Manager, Chef Desktop
Progress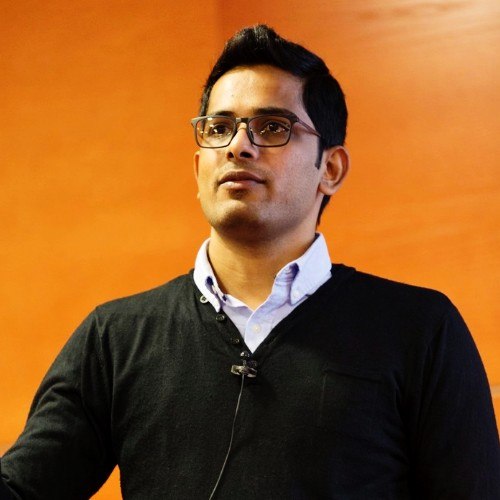 Nischal Reddy
Principal Product Manager
Progress
Register Now