On-Demand Webinar
Pick up your automation strategy by codifying your endpoint fleet
Take Control of Your Endpoint Configuration Through Automation
As businesses grow, so does their fleet of end-user devices. The ever-increasing increasing number of remote, geographically dispersed employees and teams bringing their own devices contribute to this expansion. And it shows no signs of slowing down. IT teams are faced with configuring a huge number of devices with multiple settings. To guarantee that the fleet remains secure, they must regularly monitor it and remediate non-compliant equipment. . However, IT teams manually work on these tasks, which is time-consuming, repetitive, error-prone and may be tailored to meet specific needs.
Organizations require automation to standardize procedures, boost staff productivity and prevent losses caused by human error. Only automated fleet management enables automated detection of configuration drifts and timely repair.
Join the discussion with Chaithra Mailankody, Associate Product Manager and Sudeep Charles, Senior Product Marketing Manager at Chef Desktop at Progress Software . The webinar will cover
Highlights workflows that provide a common pipeline for compliance and dependency management.
Allows you to leverage tools to gain deep insights into your organization's operations, such as serverless Chef-client runs and data from numerous Chef servers. 
Enable you to integrate automated compliance checks into your workflow pipelines.
Presented By: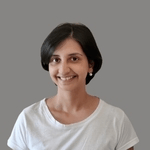 Chaithra Mailankody
Associate Product Manager, Chef Desktop
Progress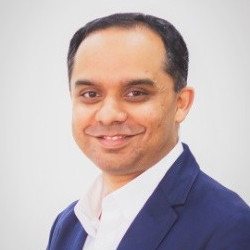 Sudeep Charles
Senior Product Marketing Manager, Chef Desktop
Progress
Register Now