On-Demand Webinar
Roundtable: Compliance as Code
The New Frontier in Compliance Automation
DevSecOps practices accelerate the pace of digital transformation but introduce new challenges to maintaining compliance. Traditional approaches risk slowing software delivery, exacerbating audit pain, and leaving organizations with an incomplete view of compliance posture.
Fortunately, Code serves as a common source of truth, shared as a common language among the teams and can be used to codify infrastructure configuration, security and compliance.
In this roundtable webinar, Chris Medina - Director Public Sector Practice – Chef at Progress Software and AJ Yawn – Co-Founder and CEO at ByteChek will discuss Compliance as Code and how it can be used to reach compliance automation.
Watch On-Demand to:
Understand what Compliance as Code really means
Learn how Compliance as Code can help deliver continuous compliance
Explore how Compliance as Code can impact organizations from different highly regulated industries
Presented By: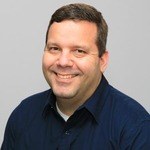 Alan Baptista
Product Marketing Manager
Progress Software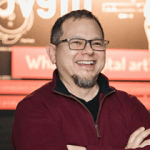 Chris Medina
Solution Architect Sr. Manager
Progress Software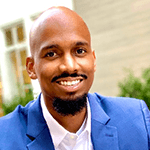 AJ Yawn
Co-Founder and CEO
ByteChek
Register Now