On-Demand Webinar
Scaling Infrastructure Testing with Chef InSpec
Moving Beyond Chef Cookbook Testing with Chef InSpec
Chef InSpec is a security testing solution that defines policies as code and provides continuous visibility into compliance status across all systems and teams. Easy-to-read controls describes system state expectations in ways that can be mapped directly to policies defined by Chef Infra, providing tools and insights into how to remediate any misconfigurations uncovered in audits. Integrating Chef cookbooks with Chef InSpec profiles has been simplified, so if you are already creating cookbooks using Chef Workstation and Test Kitchen, you have everything you need to become a Chef InSpec user.
This first webinar in our Chef InSpec best practices series will show how InSpec can be used to test Chef Infra configurations and validate security and compliance policies across your entire IT estate. By design, Chef InSpec works on any system, regardless of the infrastructure automation tools used to configure it – even on systems that are manually configured. Chef InSpec supports all major operating systems, including IBM AIX, various flavors of Linux, iOS, and Microsoft Windows, including Nano Server.
Join the discussion with Heather and John Tonello, Progress Chef Technical Product Marketing Manager . The webinar will cover
What Chef InSpec is and how it works with Chef Infra.
How to integrate Chef InSpec profiles in cookbooks for all-at-once configuration and audit.
How Chef InSpec can be used to scan and report on any system, regardless of how it was configured.
Presented By: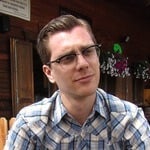 Tim Smithh
Product Manager, Chef Infra
Progress Software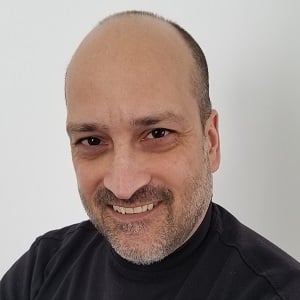 John Tonello
Technical Product Marketing Manager
Progress Software
Register Now