On-Demand Webinar
Seamless Premium Content Delivery
Access Chef Premium Content for compliance scanning and remediation.
Chef Premium Content delivers Chef curated content for compliance audits and remediation that is based on Center for Internet Security (CIS)) certified benchmarks or Defense Information Systems Agency (DISA) Security Technical Implementation Guides (STIGs). Chef has premium content based on different operating systems, databases, web server applications, cloud and containers systems and other applications.
All of the new and updated Chef Premium Content released so far will be accessible to entitled users through email.

Watch this webinar with Lokesh Kannaiyan, Senior Product Manager and Akshay Parvatikar, Senior Technical Product Marketing Specialist at Progress Software . The webinar covers:


How to gain access to premium content?
How to consume audit and remediation content?
Next Steps in Seamless access of premium content
Presented By: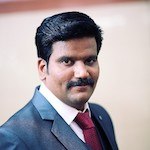 Lokesh Kannaiyan
Senior Product Manager
Progress Software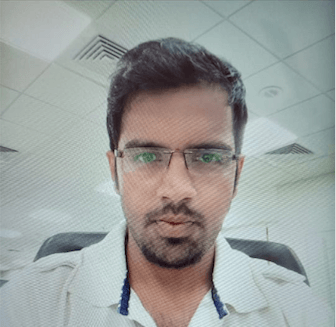 Akshay Parvatikar
Technical Product Marketing Manager
Progress Chef
Register Now