On-Demand Webinar
Simplifying SOC2 Compliance for Cloud Security
Secure your cloud infrastructure using SOC2 security compliance
SOC 2 is an auditing and reporting exercise; as such, cloud providers are not generally required to comply with it. However, certification is a worthwhile accomplishment because it demonstrates a dedication to data security. It demonstrates how well the cloud service provider is putting industry best practices into practice.
The cloud provider may or may not be required to maintain SOC 2 compliance by user companies (their clients). However, certification is verifiable confirmation of data protection even if this is not a necessity.
The requirement for data security and compliance attestations is shifting as more businesses migrate to cloud computing. But we can be confident that for companies using the cloud, regulatory compliance will rapidly become the norm.

Join the discussion with Jacob George, Product Manager and Kameerath Abdul Kareem, Product Marketing Manager at Progress Software. In this webinar, we demonstrate:
What is SOC2 security benchmark?

Why do we need SOC2 for cloud infrastructure?
SOC2 compliance using Chef Cloud Security
Demo session for running SOC2 audits
Presented By: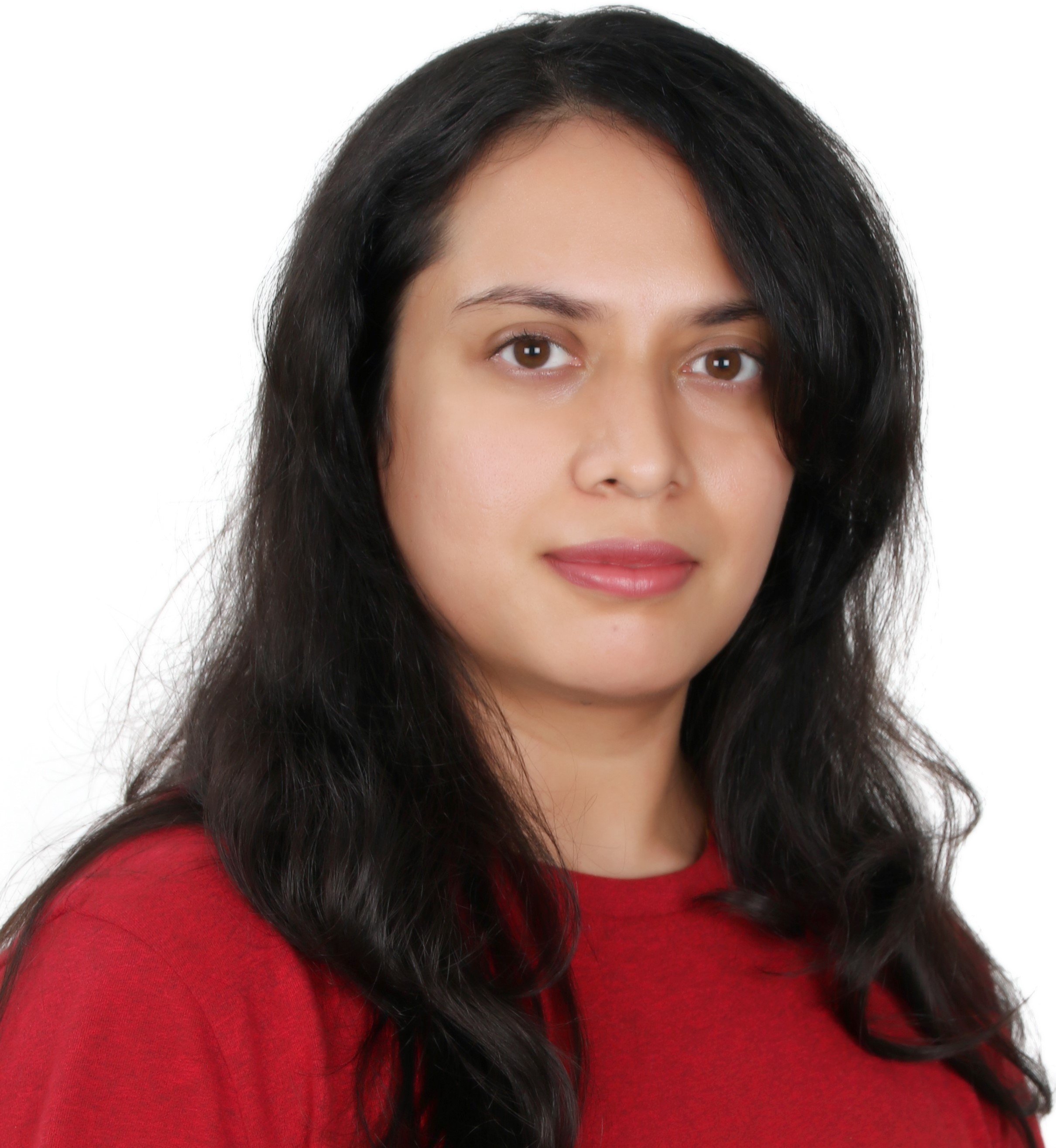 Kameerath Abdul Kareem
Product Marketing Manager, Chef Cloud Security
Progress Software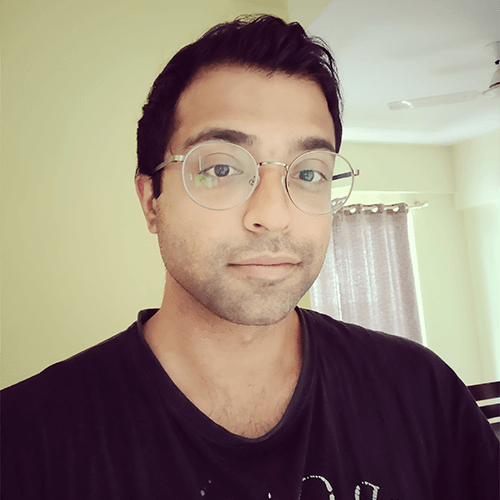 Jacob George
Product Manager, Chef Cloud Security
Progress Software
Register Now