On-Demand Webinar
Solving Configuration and IT Compliance Challenges in a Single Integrated Solution
Watch the webinar and explore how an integrated solution can help you achieve and maintain IT Compliance.
Cyberattacks are skyrocketing and now occur every few seconds. According to a research report by Ponemon Institute and IBM, 83% of organizations have had more than one data breach in the last year. While there could be several reasons for breaches, the primary cause is known to be misconfigurations. Enforcing compliance checks when configurations are done goes a long way in preventing breaches. How can organizations manage configurations and also ensure compliance with regulatory requirements and benchmarks like PCI-DSS, NIST, CIS, DISA STIG, FedRAMP, SOC2 etc. to avoid audit failures, loss of brand reputation and lawsuits?
Watch this webinar to learn how you can extend the Progress Chef configuration management solution to include automated compliance checks and remediation. Chef provides an easy-to-use framework for expressing security and compliance policies as code that can be easily integrated as part of automated DevOps workflows. With Chef Compliance, you can shift-left security and compliance by integrating compliance into all phases of the delivery pipeline and consistently enforce compliance policies without sacrificing operational agility.
Our technical experts will explain and demonstrate how to:
Maintain complete visibility over the compliance status of an estate

Efficiently remediate issues uncovered during audits without writing any code
Continuously enforce enterprise security and compliance standards to an entire fleet including on-premise and cloud resources
After watching the webinar, you will have the information necessary to help your organization automate compliance checks and perform the remediation necessary to address today's complex and ever-changing regulatory landscape.
Presented By: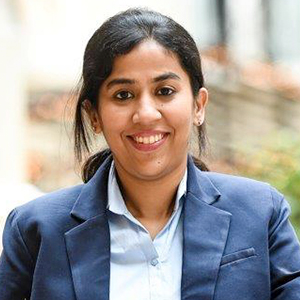 Shua Matin
Senior Manager, Product Marketing
Progress Software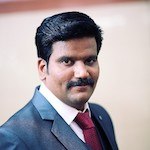 Lokesh Kannaiyan
Senior Product Manager
Progress Software
Register Now