On-Demand Webinar
Upgrade to Chef Infra Client 18
See Chef Infra Client 18, its features and why you should upgrade
Chef Infra Client 18 includes a number of new features, such as the integration of secrets management and the addition of newer resources. Using secrets management, DevSecOps practitioners can manage and maintain user accessibility and authentication methods for digital applications and services.
Join the discussion with George Westwater, Senior Director of Software Engineering and Sudharshan Kaushik Kannan, Senior Product Manager. The webinar will cover:

What is new in Chef Infra Client 18

Deprecations and end-of-life of older versions

Things to remember while upgrading

What's next in Chef Infra – a sneak peek
All updates and new features will first be available in the most recent version. Register to learn more!
Presented By: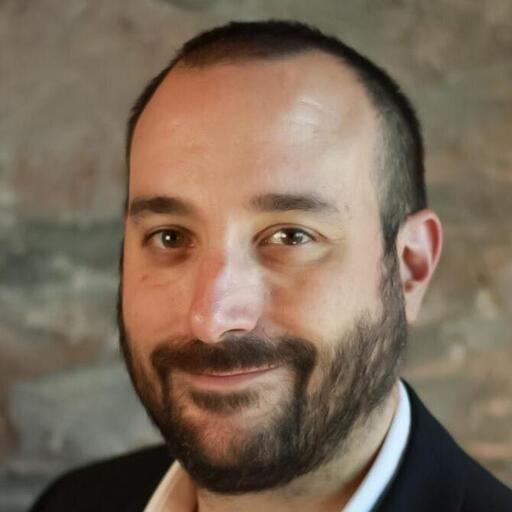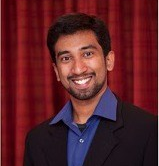 Sudharshan Kaushik Kannan
Product Manager
Progress Chef
Register Now