On-Demand Webinar
What's New With Chef? Partner Marketing Conversation
Learn about new Chef offerings and upcoming updates to the Chef Partner Kitchen
Join Vikram Ghosh, VP of Business Development, and Will Cramer, Partner Marketing Manager, from Chef for the first webinar in our monthly Partner Enablement Series. In this webinar, they review the new Chef offerings and what that means for you as a Partner. You'll also hear about key improvements coming to the Chef Partner Kitchen, including:
Streamlined login process
Improved asset organizational structure
Two-step deal registration
Guest speaker, Brian Goldfarb, Chef's Chief Marketing Officer, presents an Executive View of the Chef Partner Program. Brian also covers how demand generation strategies are evolving as organizations are moving towards a digital event model, while shifting away from live events.
Watch on-demand to learn:
Chef's new products: Chef Compliance & Chef Desktop
New changes coming to the Chef Partner Kitchen in September
CMO Brian Goldfarb's 'Executive View' & Demand Generation: Digital replacing live events
Presented By: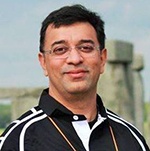 Vikram Ghosh
VP of Business Development
Progress Software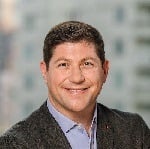 Brian Goldfarb
Chief Marketing Officer
Progress Software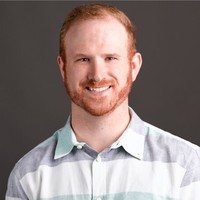 Will Cramer
Partner Marketing Manager
Progress Software
Register Now