On-Demand Webinar
Zero Trust and DevOps: Strengthening Cybersecurity in Complex Environments
Automate security across all your cloud, on-premises, and distributed endpoints
About this talk
As technology environments continue to become more complex, cybersecurity challenges are also growing exponentially. The Zero Trust approach has become well-established in the industry, but the relationship between Zero Trust and DevOps is still evolving for many organizations. While leading teams have embraced DevSecOps to integrate security into the development process, Zero Trust teams incorporate compliance into their security strategy.
In this webinar, we will explore how DevOps principles such as Infrastructure as Code can be combined with a Policy as Code approach to automate security across all cloud, on-premises, and distributed endpoints, enabling organizations to detect and resolve security issues quickly. We will cover key topics such as how Zero Trust is related to DevOps, how endpoint security management becomes easier with Zero Trust, and how Zero Trust orchestration can be achieved with Progress Chef.

Watch the webinar and learn how you can leverage the Zero Trust approach to improve your DevOps practices and enhance your organization's cybersecurity posture.
Presented By: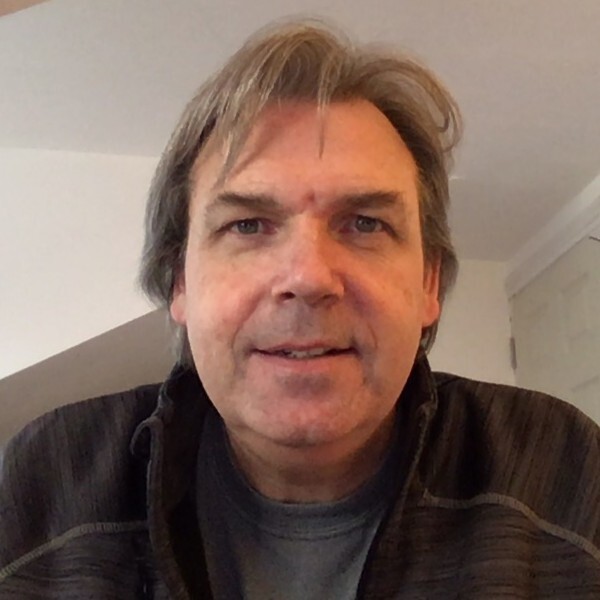 Rick Brown
Solutions Engineer
Progress Chef
Register Now