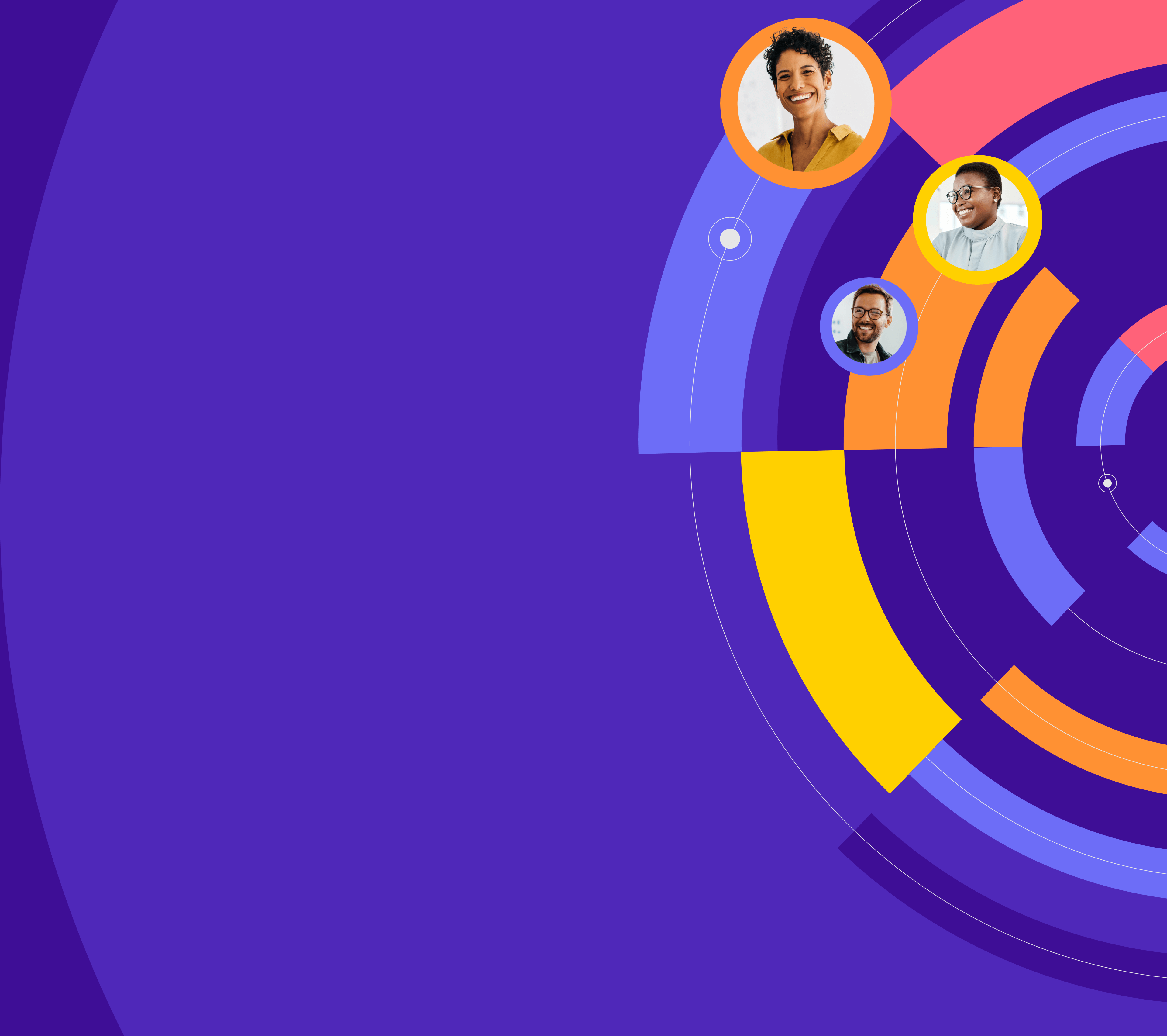 In Person Event
The DevSecOps Conference
from Any Edge to Any Cloud
ChefConf '23 is offered in two locations.
Why Attend?
Celebrate Chef After Dark and join our vibrant community of DevOps professionals.
Attend Keynote and get a glimpse of the Chef roadmap for 2024.
Network with industry leaders and like-minded professionals.
Gain insights into the latest DevSecOps trends and innovations.
Learn from leading companies' use cases of Chef adoption.