In Person Event
The DevSecOps Conference
from Any Edge to Any Cloud
Seattle, U.S.
September 26–27, 2023
Hyatt Regency, Seattle
Event has ended
Why Attend?
Celebrate Chef After Dark and join our vibrant community of DevOps professionals.
Attend Keynote and get a glimpse of the Chef roadmap for 2024.
Supercharge your professional credentials with a free Associate Chef certification.
Level up your Chef practical knowledge through deep-dive, hands-on technical workshops.
Collaborate with industry peers and experts in interactive Open Spaces discussions.
Gain insights into the latest DevSecOps trends and innovations.
Learn from leading companies' use cases of Chef adoption.
Session Topics
Configure, Deploy & Manage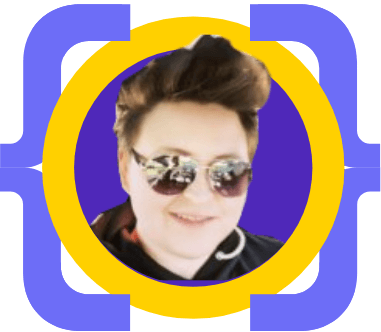 The amount of knowledge Chef can cram into just a few days is something to behold.
Brittany Woods, LEGO.com
Join 10s of Thousands that have Attended ChefConf
More than
10,000+
Attendees
From
97
Countries
ATTENDEES AND SPEAKERS FROM COMPANIES LIKE: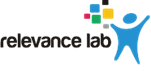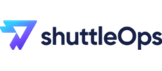 Thank you for joining us at
ChefConf '23.
We hope to see you again soon!