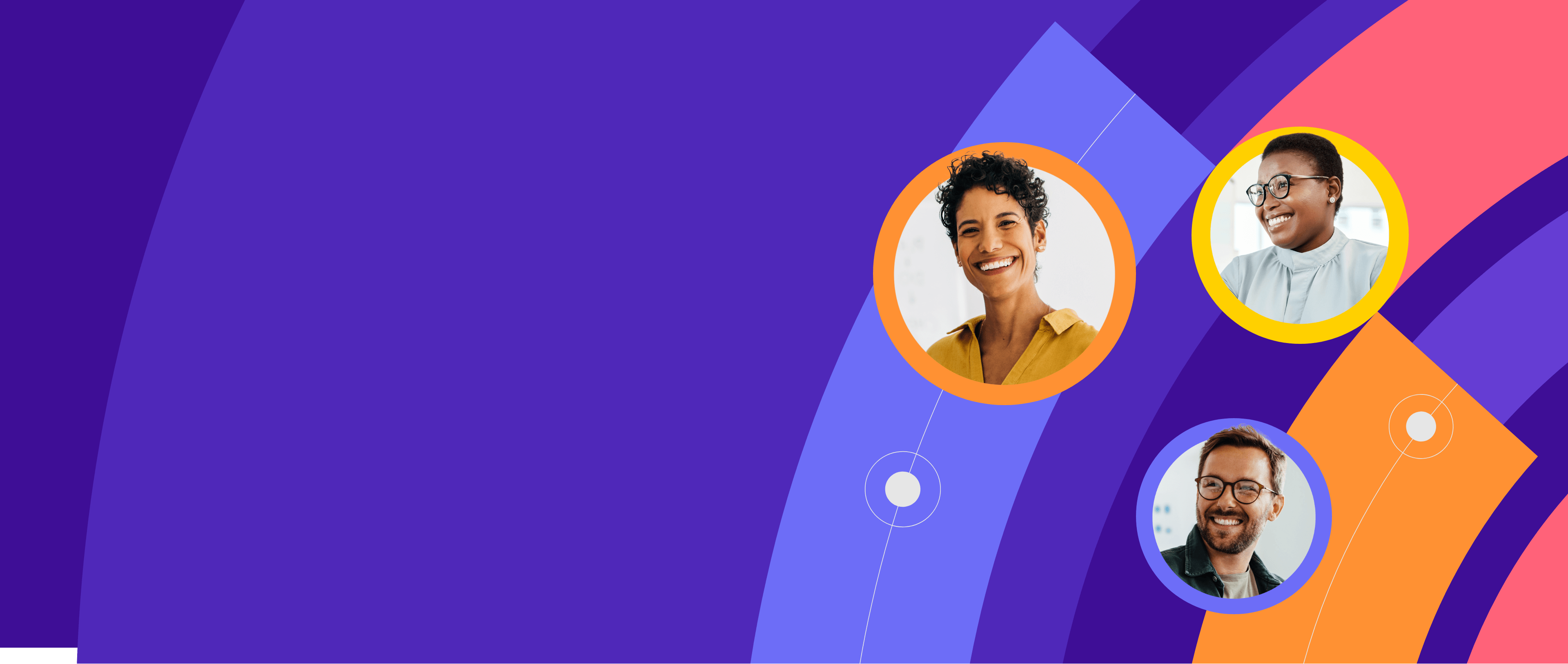 In Person Event
The DevSecOps Conference from Any Edge to Any Cloud
ChefConf '23 is offered in two locations.
Seattle, U.S.
Sept 26 – 27
Munich, Germany
Oct 12 – 13
Specific cities and dates will be announced once finalized.
Two days of inspiration, learning, innovation, and networking in one epic event.
ChefConf Delivers the Best, and This Year, It Gets Even Better!
The DevSecOps Conference returns for the
twelfth year
—the best of everything DevSecOps content, connections, and community.
A Two-Day Event with Like-Minded Peers and Industry Experts
We invite you to help us celebrate our 12th year's conference. Interact in person with like-minded peers and industry experts and participate in workshops, technical sessions, open spaces, and a Chef After Dark.
We are bringing together everyone in the DevSecOps ecosystem, designers, engineers, product, managers, experts, and executives. Learn about the best DevSecOps tools to help you to deliver results and realize value faster.
Each year you make the conference better than the previous year, and this time is no exception. Based on your feedback, we've made some changes for ChefConf '23. This year, you'll get more collaboration opportunities - real talk with real people in real time and in real life. And what's even better, we're bringing back the hackathon.
We offer three tracks and over 25 different sessions and workshops; you can mix and match or select one customized track based on your interests.
Track Paths Include:
Configure, Deploy and Manage
Cloud Security + Compliance
DevSecOps Strategy and Leadership
Last year we heard from speakers across the globe and had over 2000 people register from over 75 countries.
Discover new Chef features and capabilities
Understand how Chef can optimize your DevOps journey 
Network with the Chef community and practitioners 
Discuss use cases and customer success stories 
Meet thought leaders and experts from the industry 
Learn about new DevOps and DevSecOps trends and technologies 
Sign up for ChefConf updates. ChefConf.23 is the DevOps conference you want to attend!
Show more