On-Demand Webinar
Automated Cookbook Testing with GitHub Actions
Chef Infra Best Practice Quickfire Webinar Series - II
In this quickfire Chef Infra best practices webinar legendary Chef community contributor Jason Field from ECS will overview how GitHub actions make it easy to automate all your Chef Infra automation workflows.
Jason will talk about testing multiple operating systems in parallel on GitHub Actions. He will show how to use the Chef testing tools to continuously test your cookbooks and build an easy to understand and maintain pipeline.
If you're looking to get more out of your existing Chef investments, you won't want to miss this on-demand webinar.
Check our on-demand webinar to learn about:
Benefits of using Chef Infra and GitHub Actions together
Overview of CI/CD workflow using GitHub Actions and Chef
How and where Test Kitchen fits into the solution
Register for our upcoming series in the webinar:
Presented By: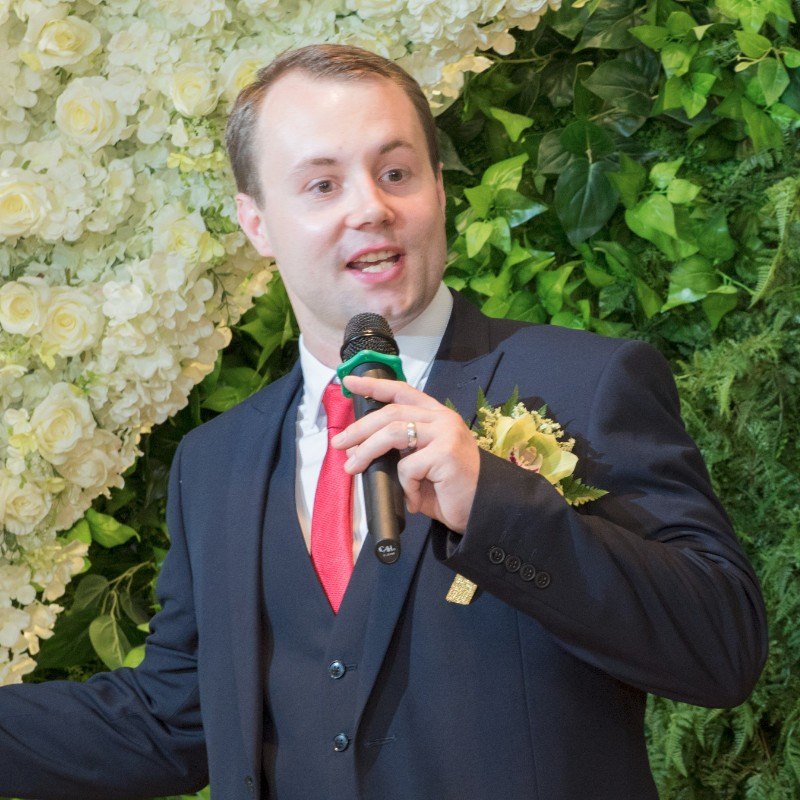 Jason Field
DevOps Team Lead
ECS
Register Now