On-Demand Webinar
Building Immutable Infrastructure with Policyfiles
Chef Infra Best Practice Quickfire Webinar Series - III
In this quickfire Progress Chef Developer Relations member Jonathan Pereira will overview the evolution of Chef Infra Policyfiles and how they are used to deploy immutable infrastructure both on-premises and in the cloud.
With Policyfiles, Chef Infra users no longer need to take precautions to prevent configurations from changing out from under them. Policyfiles lock in specific cookbook versions and runlists. They cannot be changed without recreating the associated lock file. Policyfiles allow you to perform controlled promotions of changes from dev to staging to production with confidence. No more pinned cookbook versions in environments or roles that cannot be versioned.
If you're looking to get more out of your existing Chef investments, you won't want to miss this webinar.
Join us on Wednesday June 30th at 9:00 AM PT to learn about:
Evolution of Chef Infra Policyfiles
When and where to adopt Policyfiles
How to create and use Policyfiles
Register for our upcoming series in the webinar:
Presented By: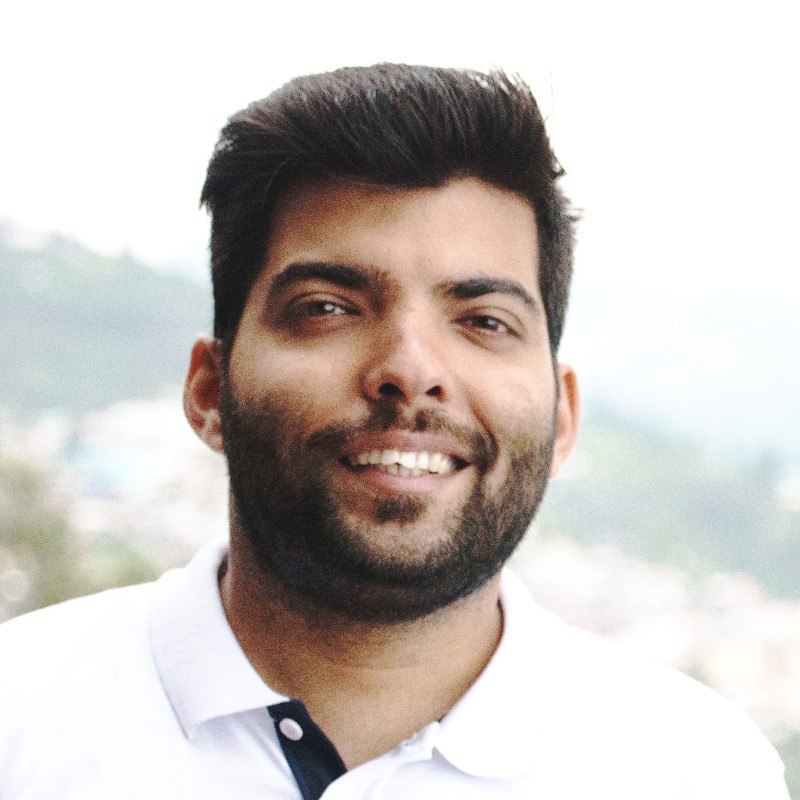 Jonathan Pereira
Developer Engagement Manager, Chef
Progress Software
Register Now