On-Demand Webinar
Custom Resources the Building Blocks of your Cookbooks
Chef Infra Best Practice Quickfire Webinar Series - I
In this quickfire Chef Infra best practices webinar legendary Chef community contributor and Chef Developer Relations team member - Dan Webb, will provide an overview of why and when to create custom resources for Chef Infra.
Chef Infra Client includes more than 150 built-in resources to manage files, packages, templates, and services. It also enables users to build custom resources by combining built-in resources and Ruby code.
You'll learn how to create common interfaces to infrastructure components that internal and external teams can easily consume. How to split your complicated Ruby code into libraries, and how building custom resources this helps maintainability and reusability.
If you're looking to get more out of your existing Chef investments, you won't want to miss this webinar.
Join us on Wednesday May 19th at 8:30 AM PT to learn about:
Benefits of creating custom resources
Fundamentals of creating custom resources
Basics of testing custom resources
Register for our upcoming series in the webinar:
Presented By: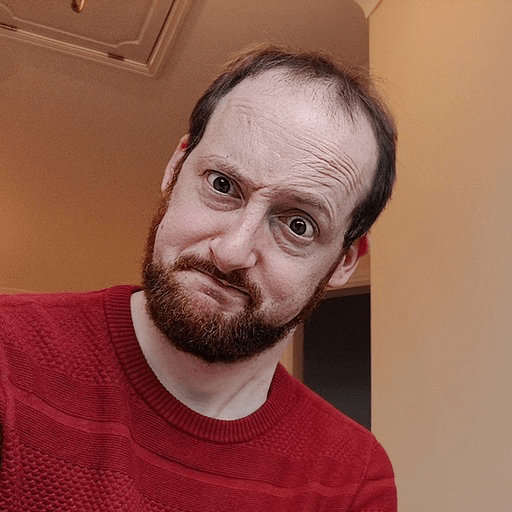 Dan Webb
Senior Developer Advocate, Chef
Progress Software
Register Now