On-Demand Webinar
June 2021 Progress Chef Partner Webinar
Learn about automating security and compliance, the ChefConf'21 and Partner Portal updates
Discover what Automation for Security and Compliance means with a market overview by our expert, Spencer Hopkins, Senior Manager, Sales. We'll cover how you can derive benefits from DevOps + Security through automating operational processes and scale them for driving efficiency.
Join us to hear more on our annual DevOps conference – ChefConf'21 Online from benny, Community and DevRel Manager.
Additionally, you'll also hear about the improvements we are driving to make the Partner Portal—The Chef Partner Kitchen—into a better version. Denise Podnar, Partner Account Manager will showcase how easy it is to create usernames, access our resource libraries and a lot more!
Check out the on-demand version of June 2021 Progress Chef Partner Webinar to learn about:
Automation for Security and Compliance

ChefConf'21: Online updates

Partner Portal updates
Presented By: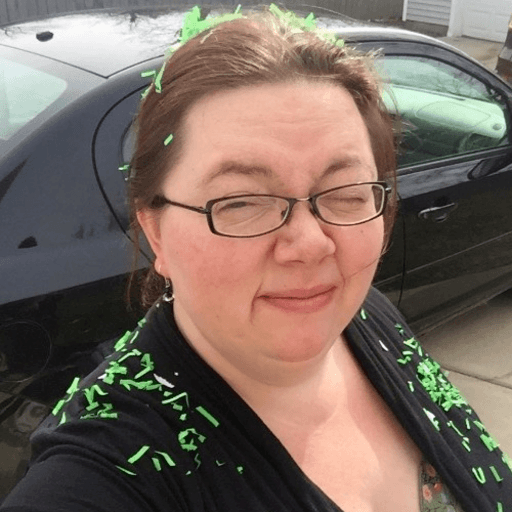 benny Vasquez
Manager of Community and DevRel
Progress Software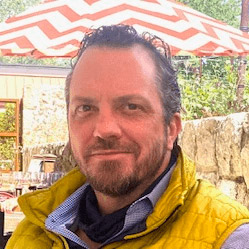 Spencer Hopkins
Senior Manager, Sales
Progress Software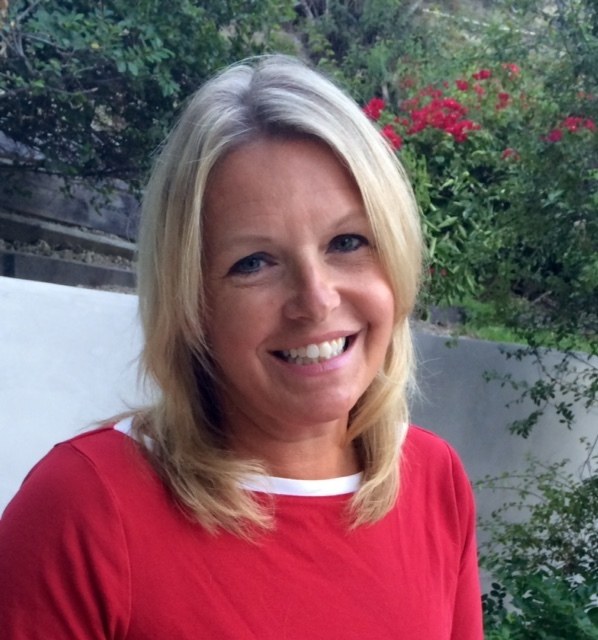 Denise Podnar
Partner Account Manager, Senior
Progress Software
Register Now