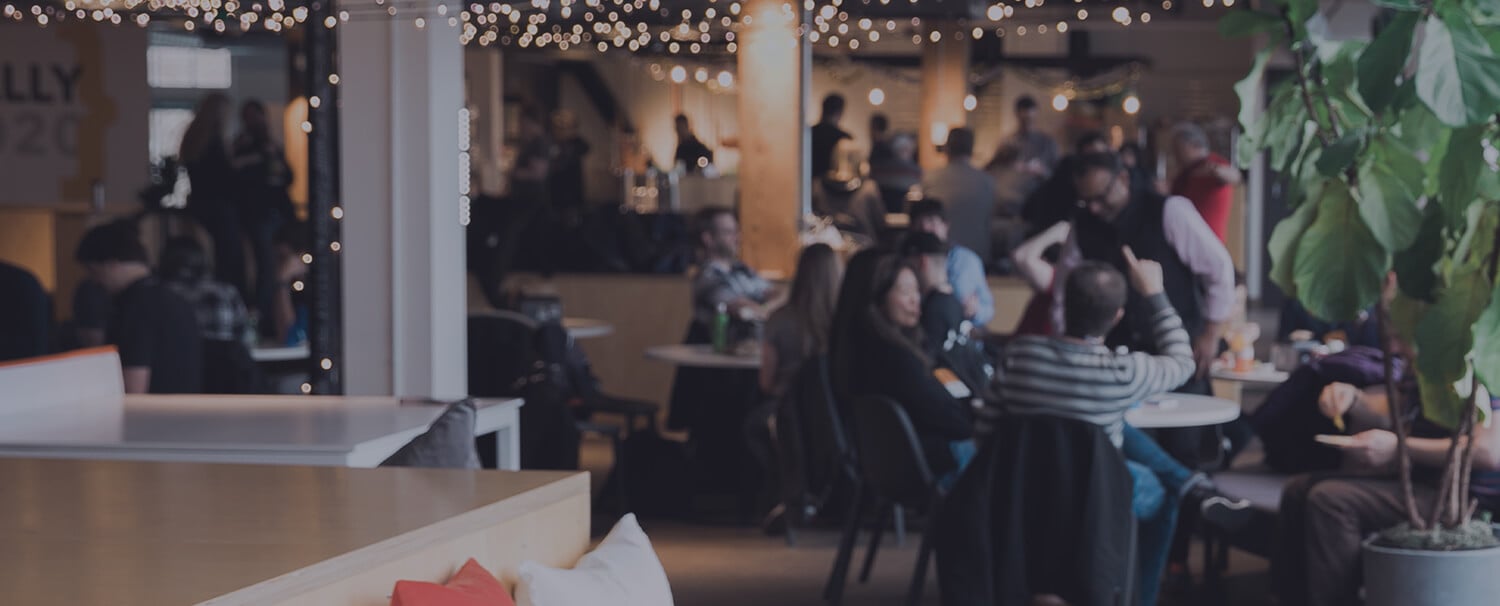 We Celebrate Innovation
Chef exists to improve the lives of IT Operators through software automation.
View open jobs
Our Principles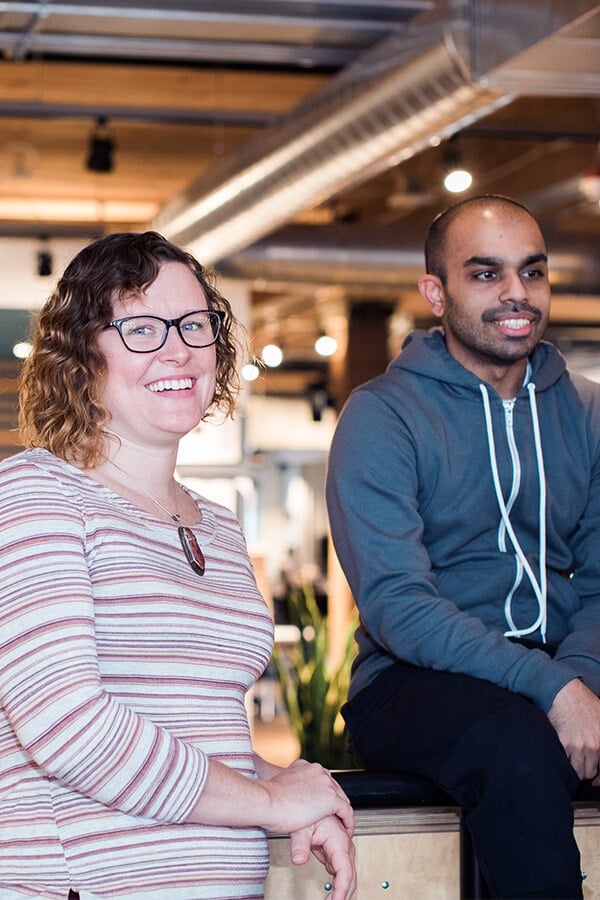 Lead with Heart
We serve our customers, community and each other with open hearts marked by respect, kindness, inclusion, transparency and trust.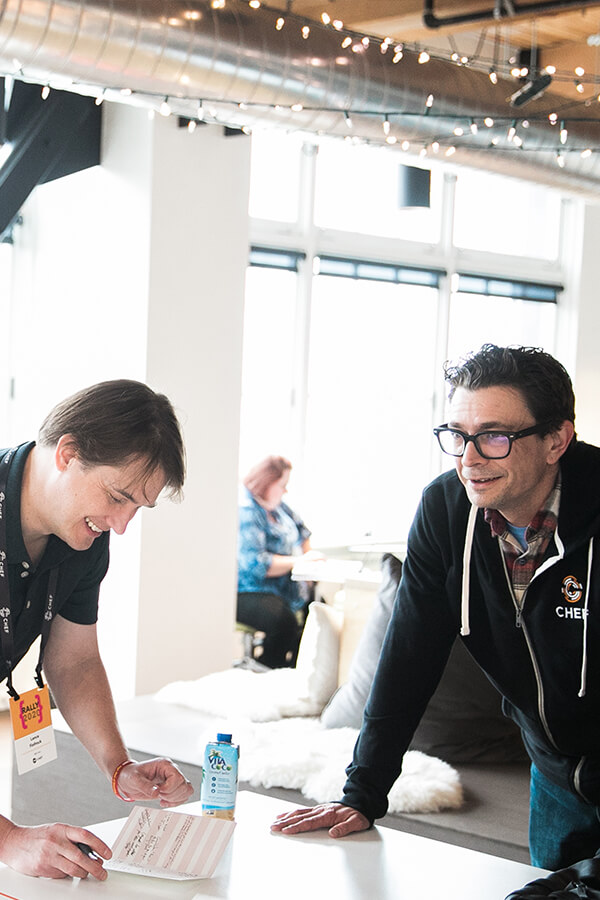 Tenacious Customer Commitment
Our customers' success is our success. We create deep, lasting customer value through our products, our people, and our knowledge. We join their struggle to build, evolve, and grow their organizations.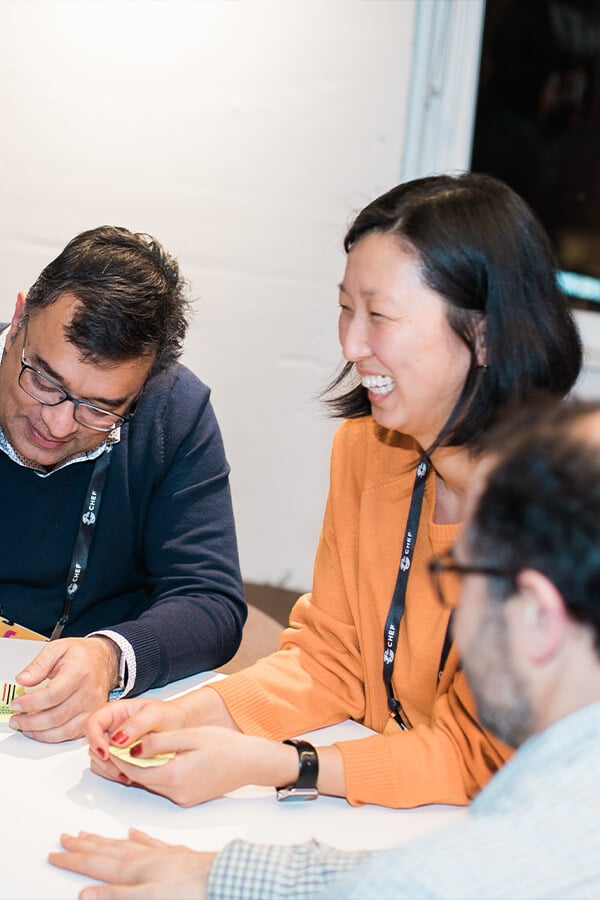 Connection Create Results
Our connections reflect our heart and competitive strength. We nurture, build, and sustain relationships across organizational, community, and industry boundaries.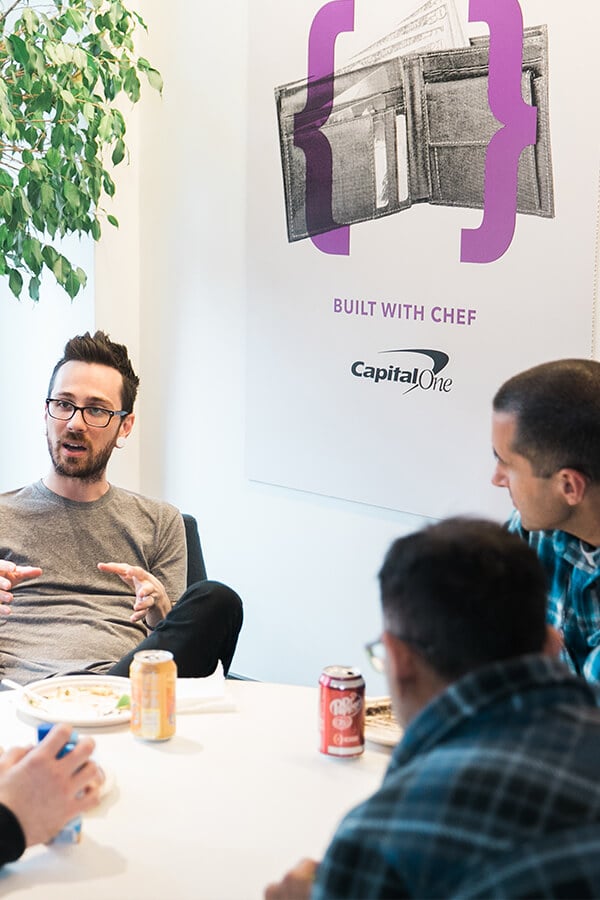 Innovate to Thrive
We continuously learn and innovate to create exceptional outcomes. We make space for creativity. Our best innovation is done in close collaboration with our community.
Quick Pitch
Chef Software helps companies become fast, efficient, and secure software-driven organizations. Today, every organization delivers value through applications, such as airport kiosks, smartphone apps, or inventory systems.
Chef provides automation capabilities to help organizations manage the complexity lurking below these apps, making it easy to deliver and maintain infrastructure and applications that are secure and compliant. We are helping industry leaders like Walmart, Barclays, and Ford become "coded enterprises".
Open at our core
Community is the foundation of Chef. We believe that the best way to build software is in close collaboration with the people who use it, and the best way to use software is alongside those who build it. Whether you build or use Chef software, you're a part of cultivating that community and helping it thrive!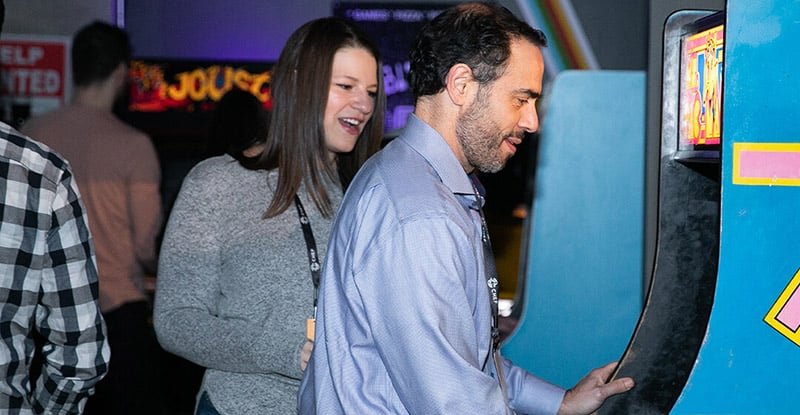 We celebrate and support our differences
We know employing a team rich in diverse thoughts, experiences, and opinions allows our employees, our products and our community to flourish. Chef is honored to be an equal opportunity workplace. We are dedicated to equal employment opportunities regardless of race, color, ancestry, religion, sex, national orientation, age, citizenship, marital status, disability, gender identity, sexual orientation or Veteran status. We foster a welcoming environment.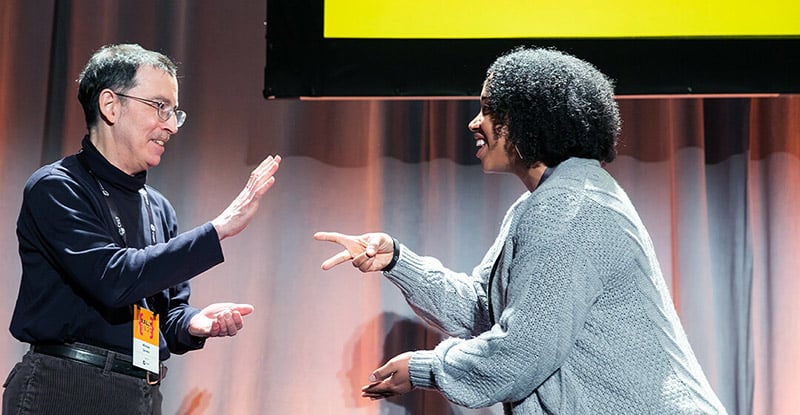 Awards
We are proud of the company and the culture we are building. We continue to strive for excellence in DevOps and our community.
Our latest awards: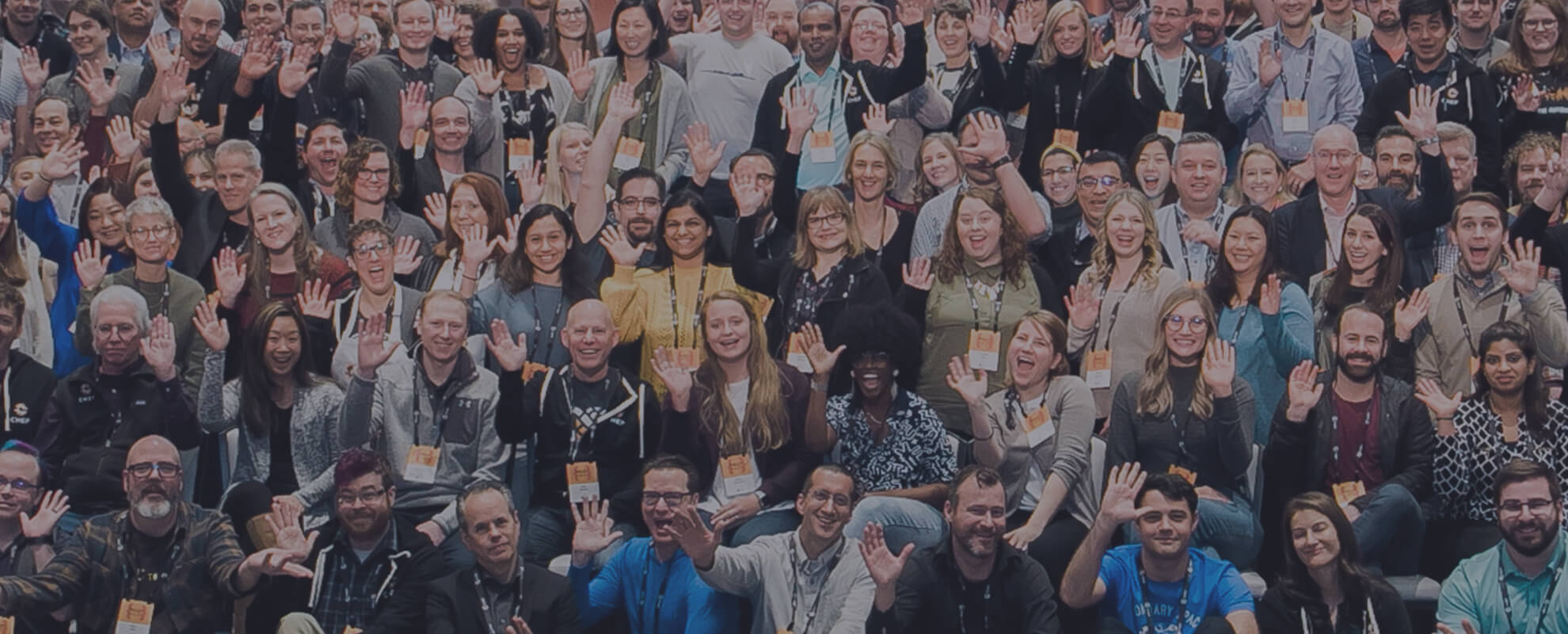 Since you've reached this far, why don't you check out our open positions?