Featured Stories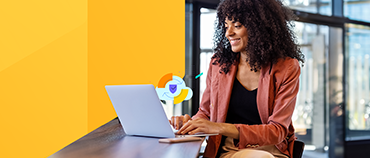 This blog explains how you can apply the different features of Chef InSpec to ensure that security and compliance standards are enforced consistently in every environment.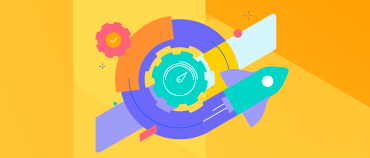 The primary objective of IT automation is to make processes related to infrastructure faster, more secure and error-free. Chef SaaS enables you to automate your IT infrastructure with the power of the cloud. Now, all your favorite Chef tools are available as SaaS. No setup hassles, no maintenance and no extra resources required. Read on to learn more.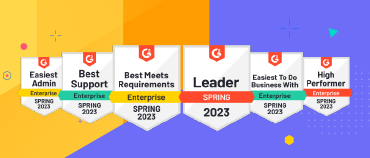 A high-level overview of the recognitions received in this year's G2 Spring Awards.
Latest Stories