Featured Stories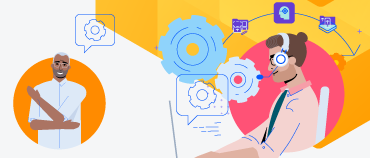 Chef experts discuss best practices for product maintenance. Tips and tricks to empower your organizations and accelerate the DevSecOps journeys. How-tos on configure, manage, deployment in a compliant and secure way.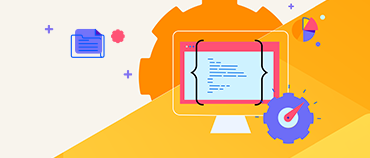 Guidelines on how to get started Chef Cloud security with Azure.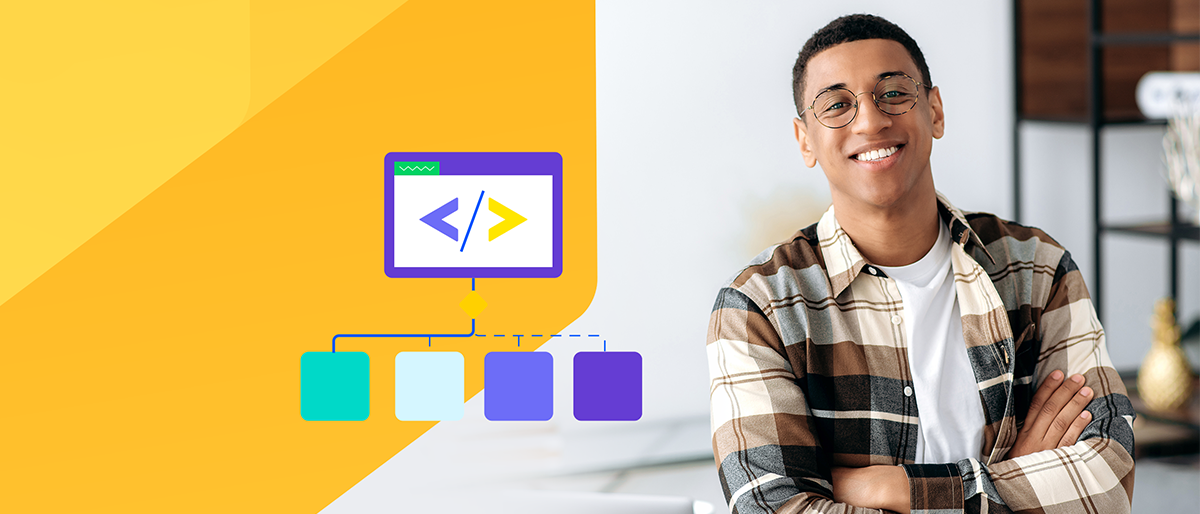 Leveraging infrastructure-as-code allows I&O leaders to make infrastructure consistent and repeatable for consumers, increasing the enterprise's adaptability to change.
Latest Stories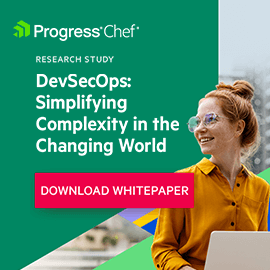 FOLLOW @CHEF