Featured Stories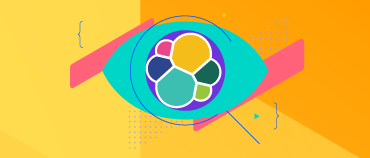 We are migrating our Elastic Search to Open Search on manage.chef.io. This blog post covers the details about the impact and our maintenance window.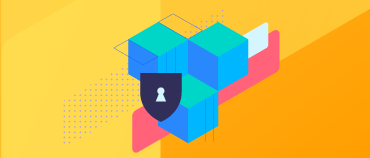 OpenShift is a Kubernetes-based platform that helps developers build and deploy containerized applications; it also helps manage development workflows and the entire application lifecycle. While the OpenShift platform has several built-in security features, organizations still need to implement checks and controls to ensure the security of workloads and clusters. In this blog post, we discuss OpenShift - the functionality and security it offers, and how Chef can be used to reinforce OpenShift container security.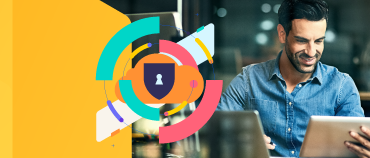 This blog explains how you can apply the different features of Chef InSpec to ensure that security and compliance standards are enforced consistently in every environment.
Latest Stories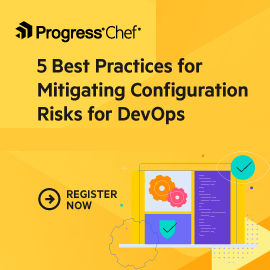 FOLLOW @CHEF