Featured Stories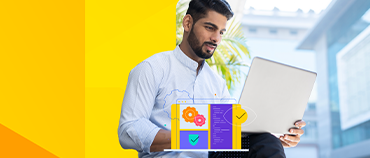 Explore how DevOps practices reduce misconfiguration risks, prevent breaches, and leverage infrastructure as code (IaC) for cybersecurity.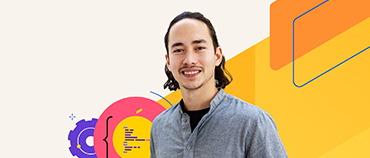 Encouraging users to switch from ChefDK to Chef Workstation, this blog explores why and how it can be done.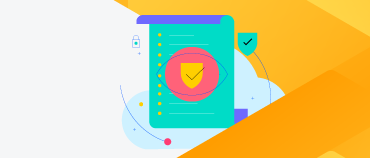 Progress Chef's 'Policy as Code' approach has changed how organizations configure infrastructure and define compliance policies. Chef SaaS includes a version of Chef Automate that brings the Policy-as-Code approach to the cloud along with Chef Infra and Chef Compliance.
Latest Stories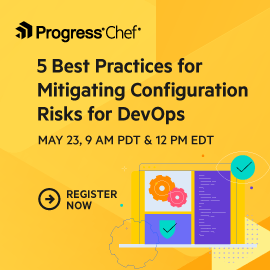 FOLLOW @CHEF