Get a Personalized Demo
We customize demos based on your needs!
Our FREE demo illustrates how Chef can help automate:
Infrastructure configuration management
Compliance management and remediation
Cloud security posture management
Desktop configuration and compliance management
If you're curious to see how Chef can accelerate your DevOps journey, we'd love to talk. Fill out the form and one of our Chef experts will give you a spin of our software.
Sign up for a live demo now!
Clients Recognize Us for What We Do Best
Awards: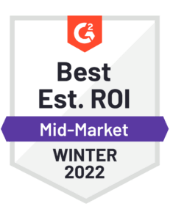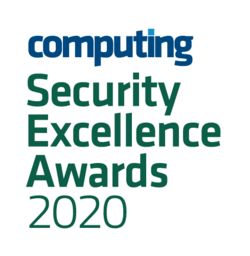 2020 Chef Security Compliance Survey Results
Trusted by: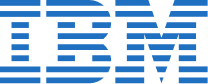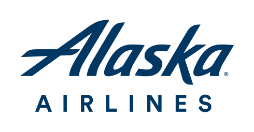 Chef has enabled us to deliver updates as promised across all 2,700 stores as well as validate the state of systems daily-automatically.
Craig Roberts
Software Development Engineer, Tesco
For us, the reason that Chef was so attractive was its incredible flexibility.
Phil Dibowitz
Production Engineer, Facebook
We tested several solutions but found that Chef fits our needs the best. We like it for its features, ease of use, and the community behind it.
Joseph Milla
Operations Engineer, AppLovin
We look forward to showing you how Chef powers digital transformation through Infrastructure, Compliance, and Cloud Security Automation.