Author:
Bonnie Donovan
Former Chef Employee
---
Chef at AWS re:Invent 2016
AWS re:Invent is an exciting event, jam packed with announcements. This year was no exception. Chef was excited to be among the 32,000+ AWS cloud customers and partners in attendance. Leave it to AWS to be able to hide an 18-wheeler truck and drive it on stage during a keynote.
Read more
---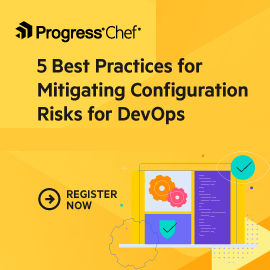 FOLLOW @CHEF