Author:
Collin McNeese
Collin McNeese was an Engineering Consultant with Chef Software, Inc.
---
Testing Windows DNS SIGRed Vulnerability with Chef InSpec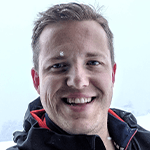 By Galen Emery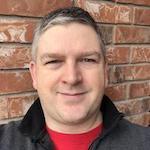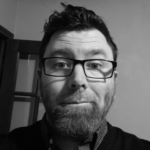 It's not DNS. There's no way it's DNS. It was DNS. A system administrator's haiku, many have uttered before. Today it rings true once again. CVE-2020-1350 is a vulnerability found in _all_ versions of Windows Server DNS back to 2003. Found by the folks at Checkpoint, this is a highly critical vulnerability.
Read more
---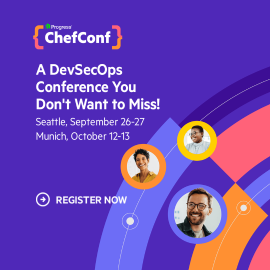 FOLLOW @CHEF