Author:
Jade Furubayashi
My name is Jade and I'm a Marketing Manager for Chef, a Seattle-native, a taco enthusiast and a proud member of the BeyHive.
---
Our First Month with Learn Chef Rally
One month ago, we launched a new learning site for Chef practitioners called Learn Chef Rally. The release was a very exciting moment for our team and we were thrilled to share it all with many of you at ChefConf 2017. We debuted a completely revamped website, with 12 tracks and over 50 modules.
Read more
---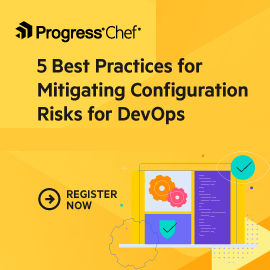 FOLLOW @CHEF