Author:
Jon Morrow
Engineering Manager: Chef Workstation
---
Chef Software on macOS Catalina
After today (Feb 3, 2020), Apple requires notarization for all software installed on macOS Catalina. Chef has been working to make sure our software is compatible with these required changes and we expect little to no customer impact. You will see these changes roll out starting today for Chef Workstation.
Read more
---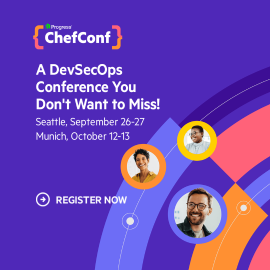 FOLLOW @CHEF