Author:
Pradeep Joshi
Pradeep Joshi, 20+ years of experience in planning, developing and implementing robust & stable solutions facilitating corporate growth. DevOps Architect and Director of Delivery team at Relevance Lab. He has automated enterprise environments such as HP, Yodlee, Sun and Esurance.
---
The Relevance Lab Chef Factory Advantage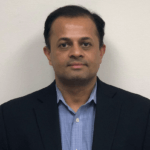 By Pradeep Nair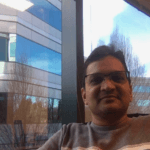 The guest blog post below is written by Relevance Labs, one of our ChefConf Online Sponsors. Today, with Chef making their entire product stack open source, they will now have their own distribution that will be sold under a subscription arrangement. If you are a Chef user, upgrade to the latest version (16.2.
Read more
---