Author:
Wendy Smith
Field Marketing
---
ChefConf Packathon for Play to Learn
Giving back to communities is part of Chefs culture. This year, at ChefConf, we're giving back to the Austin community by hosting a hands-on Packathon event. Chef is excited to announce our support of Play to Learn in Austin.
Read more
---
Your Guide to the ChefConf Guidebook App
The official Mobile App for ChefConf 2016 is powered by GuideBook, one of the easiest to use apps we have experienced for events. You can easily download it here! Or, go to the Apple Store or Play Store and search for "ChefConf.
Read more
---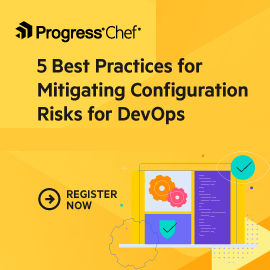 FOLLOW @CHEF