Coded enterprises have a distinct advantage with an automated pipeline, plus DevSecOps trends for the rest of 2021 revealed.
A single path to production was one topic we touched upon in our June 2021 Progress Chef Partner Webinar. What does that mean?

Low-performing IT moves new and legacy apps to production in multiple ways: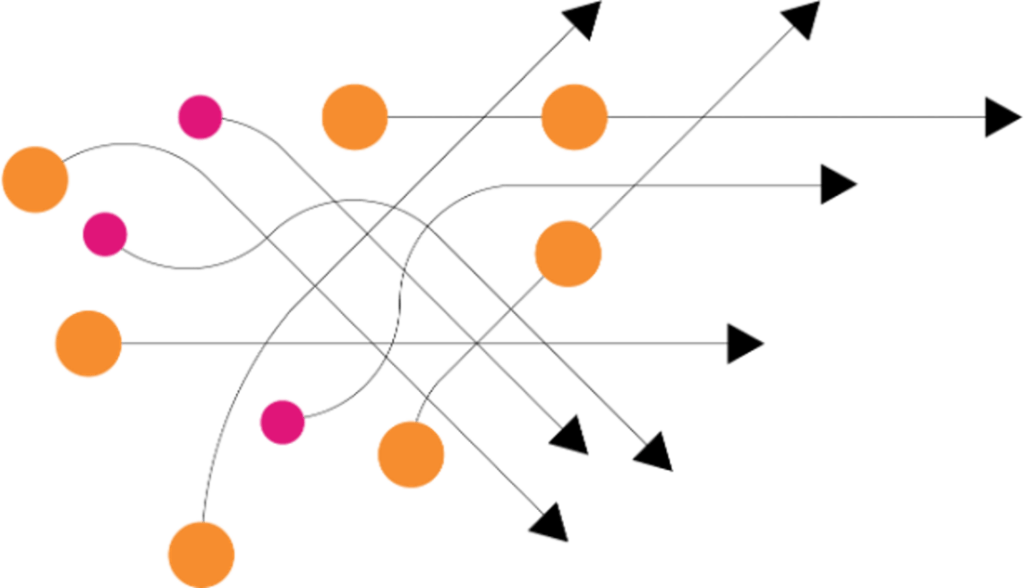 Coded Enterprises manage complexity through a single path to production: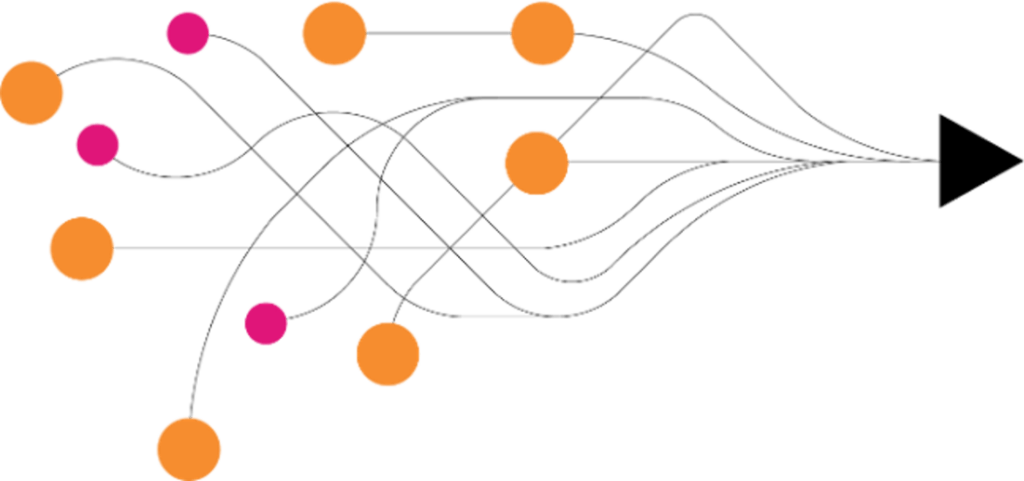 Compliance as Code
Defining compliance policies as code allows each team to collaborate and create a coded artifact that can then proceed through an automated pipeline, taking advantage of well-understood continuous delivery processes. That code can be tested and validated, then made available for the fleet. What's important from a security and compliance prespective is that humans act on code, but tested and hardened code is what acts on production systems.
We have put a lot of effort into making this approach as easy and secure as possible for our customers. Our product subscriptions come with access to Chef Premium Content, and for compliance, that includes audit and remediation benchmarks that are certified by the Center for Internet Security. So, it's easy to get up and running quickly with trusted content that can then be fed into a secure, automated process to audit and remediate production systems.
What's Coming for DevSecOps?
DevSecOps adoption boosts the resilience of organizations' IT products and services without having to compromise on time to market. Over the next few years, DevSecOps will gain importance as development teams combine security and quality to meet ever-growing business needs. In an article for DATAQUEST, Prashanth Nanjundappa, Senior Director of Product Management, reveals five DevSecOps trends we'll see by the end of 2021. Read the article.

Want to learn more about how to derive benefits from DevOps + Security through automation, the replay of our June Partner Webinar here.