Author:
Karunesh Kumar
Karunesh is the Engineering Manager at Progress Chef. He is part of the Automate High Availability team.
---
Release Announcement of Chef Automate High Availability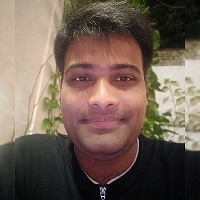 Automate HA is an out of the box, enterprise grade capability which not only supports managing compliance and security grade postures of large infrastructure but also provides flexibility to do it in a cost friendly and optimized way.
Read more
---
Highly Available Solution for Chef Products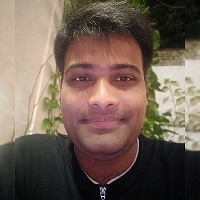 Chef Automate "High Availability" (HA) will be made generally available (GA) in June 2022
Read more
---
Chef Automate is Moving to OpenSearch
Chef Automate will discontinue the use of Elasticsearch and use OpenSearch instead for search and analytics functionalities.
Read more
---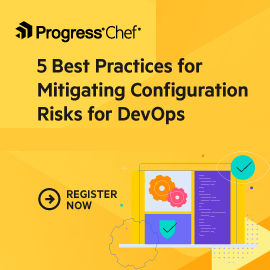 FOLLOW @CHEF