Tag:
Zero Trust
---
7 Ways to Ensure Cloud Security with Progress Chef
Learn the different ways Chef Cloud Security scans, monitors and remediates configuration issues in multi-cloud accounts across cloud-native environments.
Read more
---
What is Zero Trust, and Why Should We Care?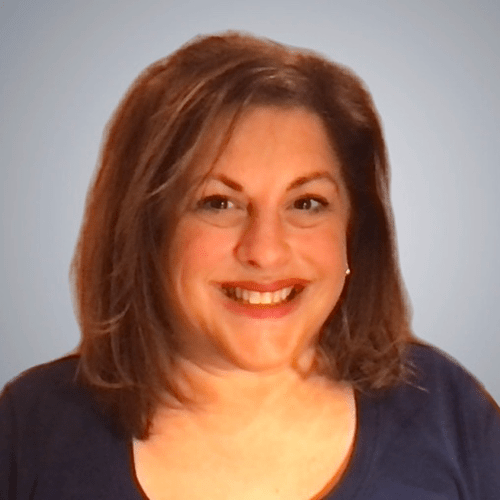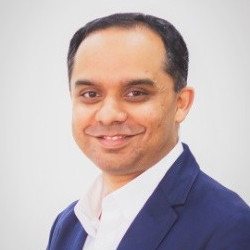 Zero-Trust security model is an approach to designing and implementing IT systems, it enforces and reinforces the belief of never trust, always verify. This quick blog provides an outlook on why it is important for success and how you can implement today.
Read more
---
Orchestrating Zero Trust with Chef Desktop
Business needs are evolving continuously, and the growing challenges in IT management have led to the development and proliferation of newer software technologies. These technologies, designed to add speed and consistency, improve the overall productivity of various IT teams. One key aspect of concern as a business organization is often security.
Read more
---