Author:
Alan Reiley
Alan Reiley is a Senior Support Engineer at Progress Chef.
---
Discover the Most Helpful Technical Support Articles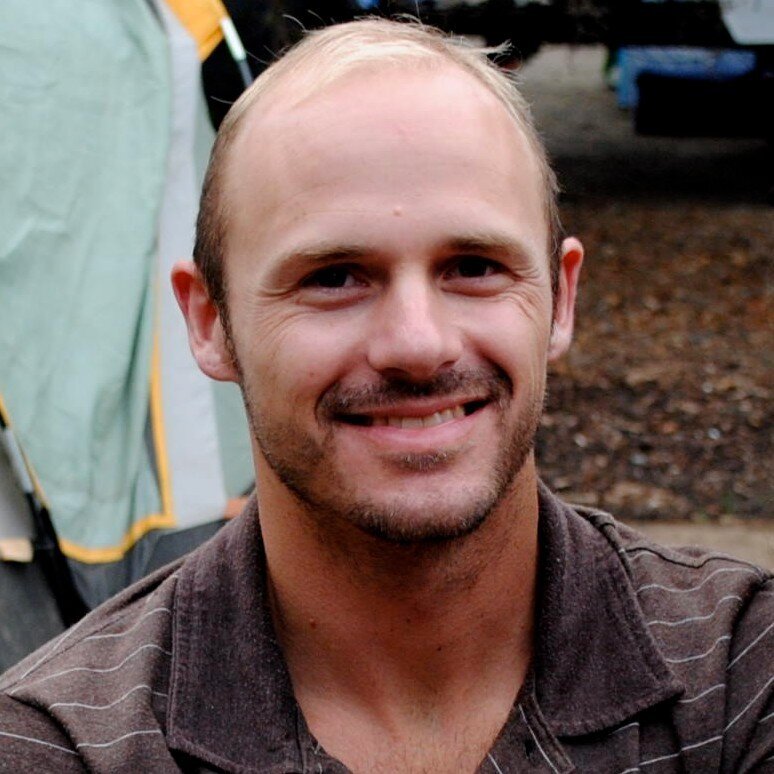 By Sean Horn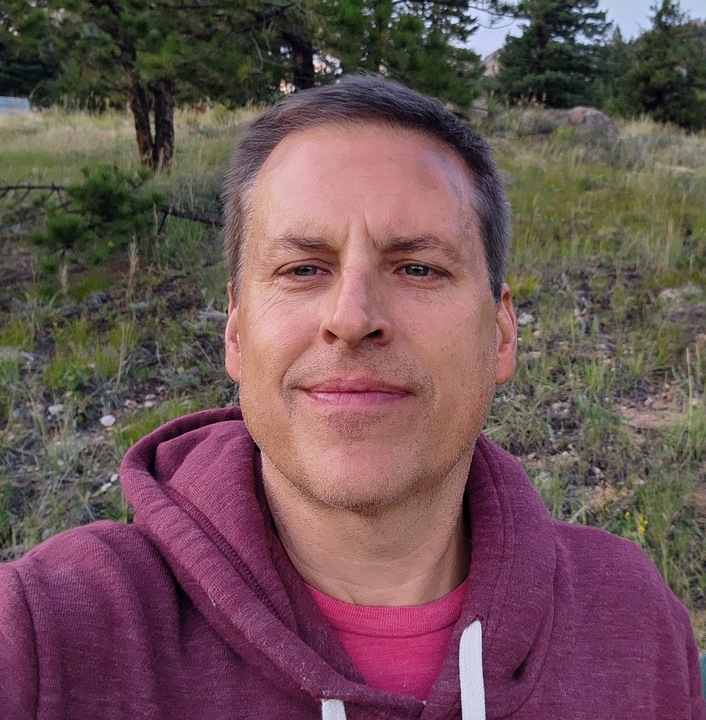 By Alan Reiley
Chef experts provide the most helpful knowledge base technical support articles. You can view general Chef topics or by product. Our kb articles provide an ever-growing resource with the most asked questions and answers and intuitive guides.
Read more
---