Author:
Sam Danyal
As a Customer Success Manager, Sam has been delighting Chef customers since 2016.
---
How CSG Decreased Audit Times by 80% Through Automation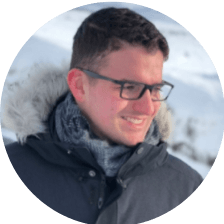 When it comes to audits, many organizations face a dilemma: how to decrease the time and effort spent while improving results? In preparation for an annual PCI audit, Carter McHugh, Executive Director of Agile Architecture at CSG International, decided to partner with Chef Software to automate their audit processes.
Read more
---
Chef's Impact upon Toyota Financial Services
When we talk about Effortless Infrastructure, that is exactly what Toyota Financial Services' Manager of Cloud Services, Mo Malik, and Manager of Cloud Automation Services, Carlos Soriano had in mind when they set out to deliver a reliable, scalable, user-friendly service for their customers.
Read more
---
CSG International and How DevOps Delivers Results
Six years ago, CSG International, the company that provides backend SaaS support to major telecom companies, started their DevOps transformation journey to modernize how they develop and run software. And for the past six years, CSG has made significant strides in transforming to a high-performing IT organization.
Read more
---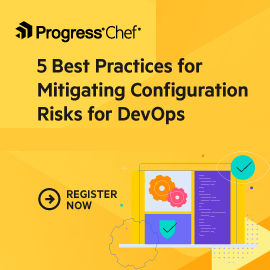 FOLLOW @CHEF