Tag:
What is compliance management and why is it important?
---
Did you Know this About Chef Compliance and Chef Cloud Security? - Part 1
This blog explains how you can apply the different features of Chef InSpec to ensure that security and compliance standards are enforced consistently in every environment.
Read more
---
Why Configuration Management is Important to Being Compliant and Secure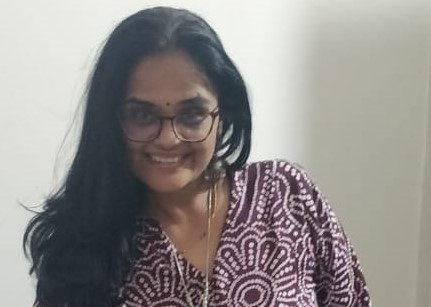 Better configuration management leads to better compliance and security. This blog explains how managing the configurations across your entire IT estate and using a tool like Chef Compliance helps mitigate risks and achieve continuous compliance throughout the CI/CD process.
Read more
---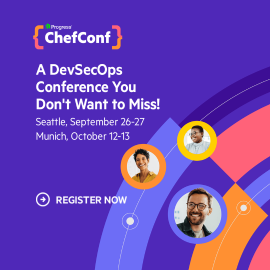 FOLLOW @CHEF