Category:
Chef Infrastructure Management
---
What the Global Technical Support Teams Can Do for You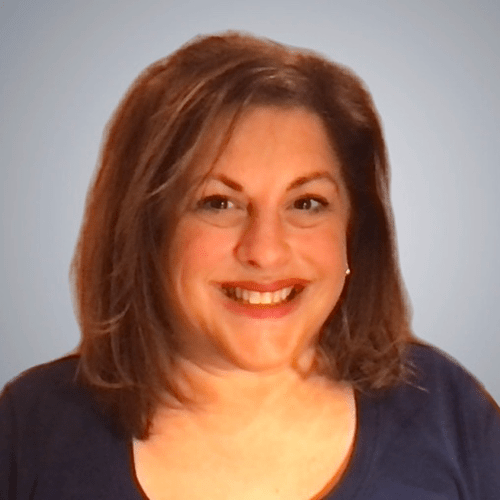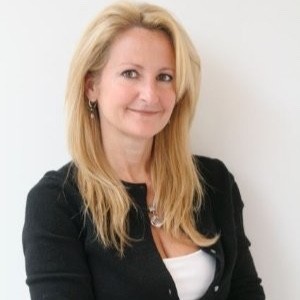 Progress Chef's global technical support teams are always available to assist IT and DevSecOps professionals. Learn more about how our services operate and what we offer to customers worldwide.
Read more
---
Automated CI/CD Pipelines with Chef and GitLab
During ChefConf 2021 Online Stephanie Laingen, DevOps Consultant/Software Engineer from TapHere!Technology, presented an informative session on using Chef and GitLab together as part of an Agile Developmet Workflow. This blog post is an overview of the session.
Read more
---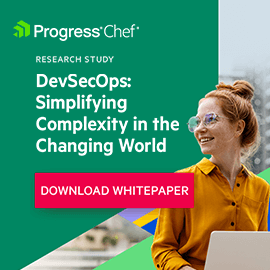 FOLLOW @CHEF