Category:
Chef SaaS
---
What the Global Technical Support Teams Can Do for You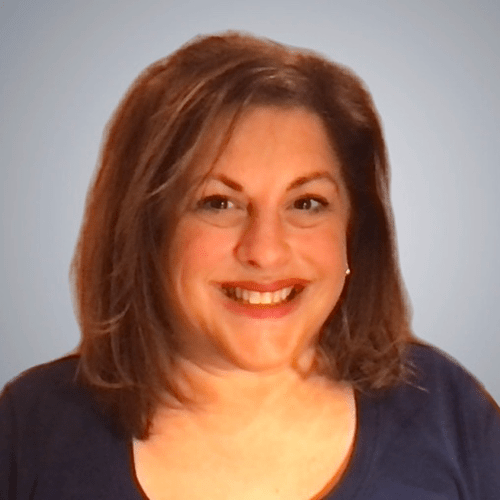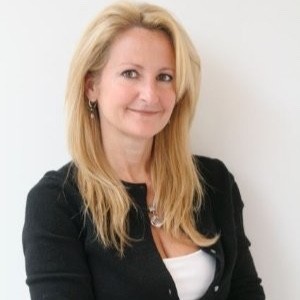 Progress Chef's global technical support teams are always available to assist IT and DevSecOps professionals. Learn more about how our services operate and what we offer to customers worldwide.
Read more
---
Introducing Chef SaaS Beta: Join the program!
To make IT fleet management easier, we introduced Chef SaaS Beta– a solution for infrastructure and compliance management that runs on the cloud. All the proven on-premises Chef offerings, now on the cloud, with Chef SaaS.
Read more
---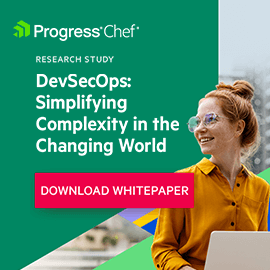 FOLLOW @CHEF